The Women's Team of Ukraine retained its position in the FIFA ranking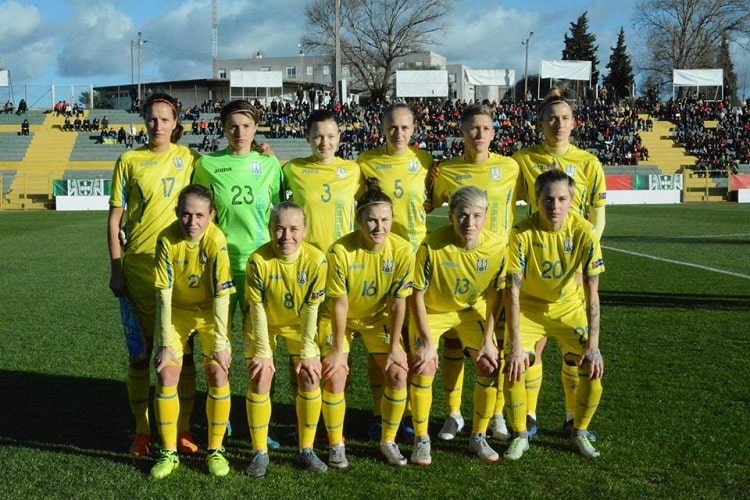 In the updated ranking of women's national teams, published by the International Federation of Football Associations (FIFA), the Ukrainian team is still on the 24th line.
In the time since publication previous rating, Natalia Zinchenko's wives only played one match. The Blue and Yellows draw with the Belarus team - 1:1.
Overall, the US (1 st place), Germany (2 nd) and France (4 th) remained unchanged in the top five. Holland climbed from the 8th to the 3rd line, and England dropped from the 3rd to the 5th.
As for the Ukrainian national team rivals the Euro-2021 qualifying tournament, they currently occupy the following places: Germany - 2nd, Ireland - 33rd, Greece - 65th and Montenegro - 98th.