Alexander Zinchenko took part in the next control match of his Manchester City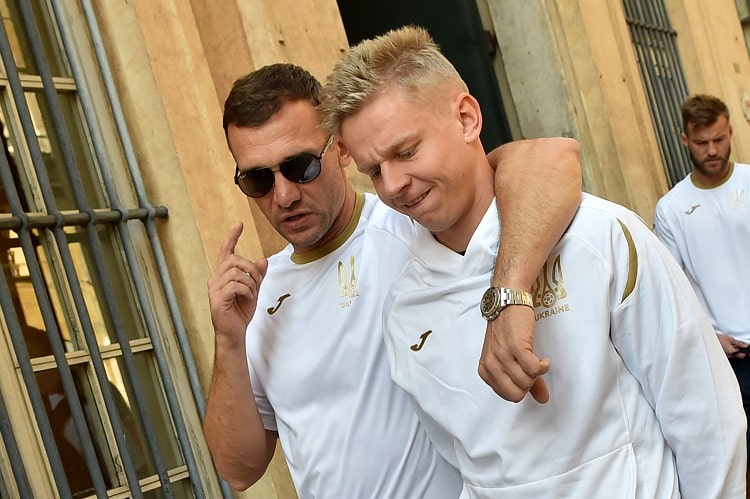 English "Manchester City" football player of the national team of Ukraine Oleksandr Zinchenko in their squad continues its Asian tour in preparation for the new season.
Today, Josep Guardiola's team in Hong Kong did not have any problems in the control match with local FC Kitchi - 6: 1.
Alexander Zinchenko appeared on the field shortly after the break, replacing his direct competitor for the spot on the left flank of the ManCity defense of the Spaniard Angelinho.
He will spend his last control match before the official start of the season "Manchester City" on July 27 in Japan against "Yogam F. Marinos".
And already on August 4 in London at the Wembley Stadium on the team of Zinchenko is waiting for the match for the Super Cup of England-2019 with Liverpool.