"Ghent" Yaremchuk, Plastun and Bezus started a new championship of Belgium on the road draw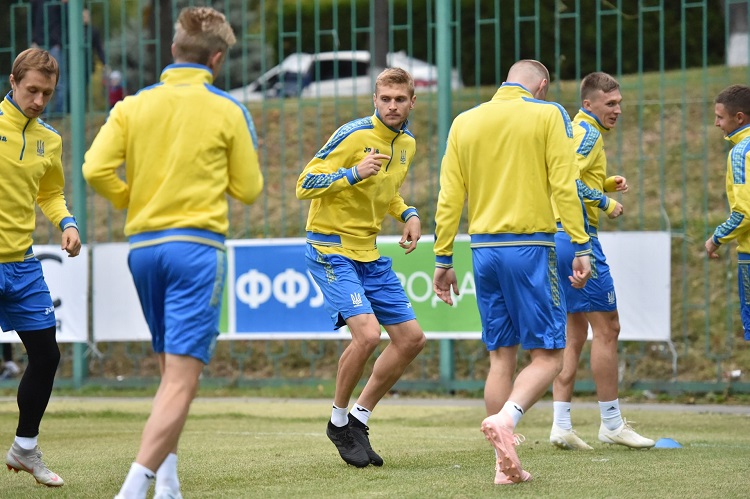 Today Ghent played its first match in the Belgian championship of the 2019/2020 season for the national team of Ukraine with Roman Yaremchuk, Ihor Plastun and Roman Bezus.
The Ukrainian team drew with Charleroi on the road - 1: 1.
Ihor Plastun played a full match and received a yellow card, Roman Yaremchuk played until the 84th minute, and Roman Bezus sat in reserve throughout the match.