Oleksandr Khatskevich: "In character, moral and strong-willed qualities had to be used in the second half"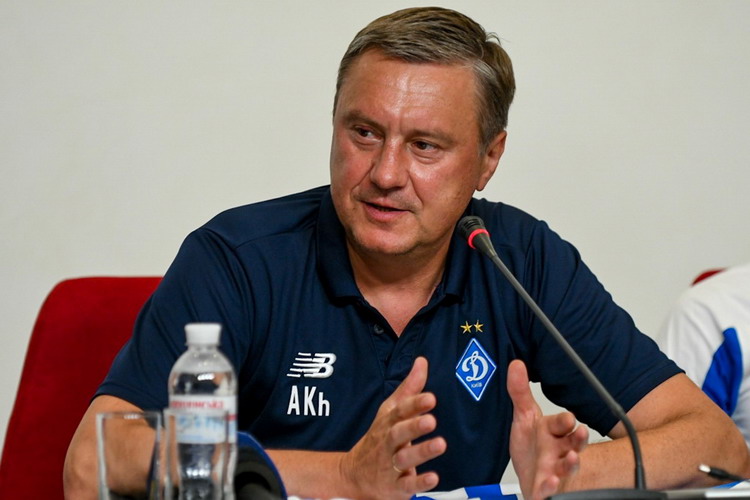 Dynamo head coach Oleksandr Khatskevich shared his impressions after Shakhtar's victory at Ukrainian Super Cup.
- The start of the first and the second half remained behind Shakhtar, - said the Kyiv coach at the post-match press conference, - we may have been in the wrong position. But we didn't plan to own the ball anymore. Our current functional state does not allow us to put more pressure on the opponent and play more with the ball.
Shakhtar have more technical and faster players, they tried to use a quick transition from defense to offensive, creating moments. But we also managed good exits to attack. As for the second half, the most pleasant impression of him is the score on the scoreboard. We were the owners of the Super Bowl and had no right to give it. I had to use character, moral and strong-willed qualities ...