Roman Yaremchuk scored the sixth goal for Belgian Ghent in the new season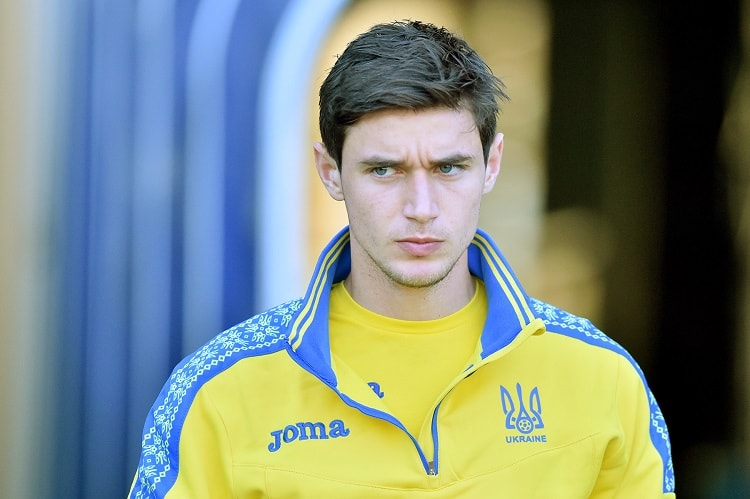 Ukrainian striker Roman Yaremchuk helped Ghent win the Belgian championship over Ostend.
The forward of the national team of Ukraine at the start of the season shows just amazing form. Our compatriot again scored a goal for the Belgian "Ghent".
Buffalo coach Jess Torup released two Ukrainian legionnaires in the main squad for the match against Ostend - striker Roman Yaremchuk and Igor Plastun. Roman Bezus remained in stock. At the very beginning of the second half of the game, Yaremchuk put Gent ahead. After the corner ball was in the center of the opponent's penalty area, and here Roman was the smartest of all. This is the Ukrainian's sixth goal this season.
And in the 63rd minute of the match two Ukrainians on the field were joined by the third - Roman Bezus, who came on as a substitute. However, he did not excel in effective actions until the end of the meeting. And in the 82nd minute, the home team's coach replaced Yaremchuk.
The match itself ended with a score of 2-0 in favor of Ghent. Currently, with seven points, the team ranks fifth in the standings of the Belgian championship.