Weekend for Legionnaires of the National Team of Ukraine: the next round of APL, the debuts of Swede and Malinowski are possible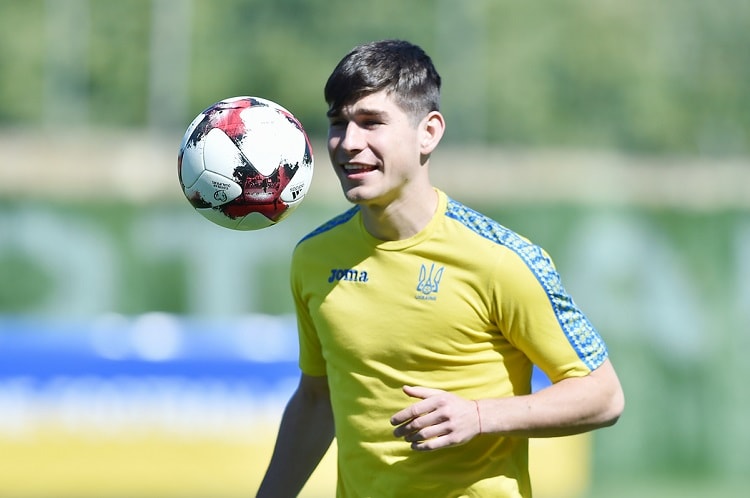 Weekend will host regular European Championships, which can be attended by five players of the national team of Ukraine, caused by Andriy Shevchenko on September matches.
On Saturday, August 24, he can spend his second game of the season Andrii Yarmolenko. His West Ham play away with Watford in the English Premier League (start at 17.00). Valladolid can help Andrii Lunin,when his team meets La Liga with Real Madrid (20.00 pm).
We will not see in the field of our "Belgians" Eduard Sobol from Bruges and Ihor Plastun, Roman Bezus й Roman Yaremchuk from Gent. Their teams' matches in the championship have been postponed due to their European Cup appearances.
On Sunday, August 25, the next match for Manchester City will be able to hold Oleksandr Zinchenko. The current England champions will visit Bournemouth (start at 16.00).
Another chance to make his debut in the Scottish Championship will be at Mariana Swede. His Celtic will receive the Hearts at 17.00:XNUMX pm that same day.
A good chance for a Serie A debut midfielder Ruslan Malinovskyi. On Sunday night, at the start of the Atalanta kick-off, the Ukrainian will face SPAL (21.45).