The Futsal Youth Team of Ukraine gave way to their peers from France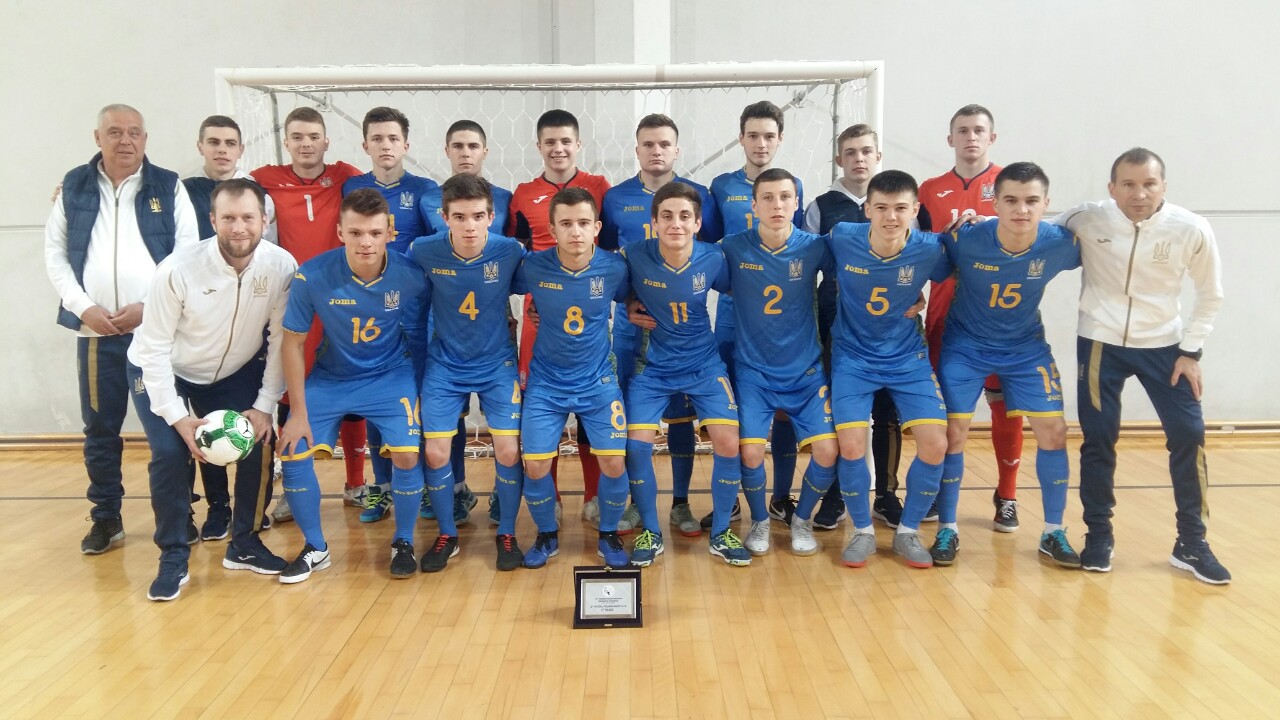 In the match for the third place at the Montaigu Futsal Cup, Vitaly Odegov's wards lost to the hosts - the French.
After defeat by Portugal in the semifinals our team also lost the chance to win bronze medals in the friendly tournament. In the duel with the hosts, the national team of Ukraine missed the first, but even before the break managed to get ahead thanks to goals from Eduard Volkov and Oleg Negela. But the French had a better second half and managed to win.
Montaigu Futsal Cup
Ukraine (U-19) - France (U-19) - 2: 4 (2: 1)
Goals: Volkov (15), Negela (17) - Fuss (8), Paskver (26), Niacate (27), Fopen (39).
Ukraine (U-19): Guyvan (Shchipchik, 21), Turned (k), Blank, Volkov, Belan, Masevich, Senyuk, Negel, Kvasniy, Sorokin, Nagorny, Tymtsiv, Sekhov.
It will be recalled that Ukraine's youth futsal team (U-19) is preparing to play in the final part of the 2019 European Championship, which will be held on September 8-14 in Riga, Latvia. As a result draw Ukrainians are in Group B, where they will meet with Croatia, Spain and Holland.
The next stage of preparation of the blue-yellows for the Euro will be a training camp in Brovary on September 1-6.