Sergiy Lavrynenko: "This is a priority for the Ingulets" is a priority in the championship "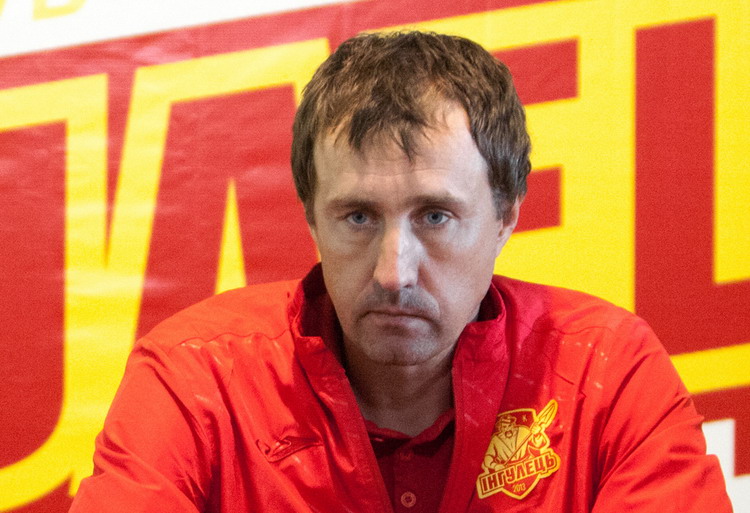 On August 27 the draw of the third preliminary stage of the Cup of Ukraine took place. In particular, again find out relationships Ingulets and Carpathians, only in last season's draw their duel occurred in the quarter-finals.
- In my coaching career, this will be the third cup confrontation with the Carpathians, - Sergei Lavrynenko, the manager of Ingulets, told the UAF official site, commenting on the results of the draw. - Initially, when I was in charge of Star, we took the mountain over the Lviv in a series of post-match penalties. In the previous drawing, the situation repeated itself when I was at the helm of Ingulets.
You know, I do not mind that we once again pull out a lucky ticket in the football lottery when we accept the Carpathians on September 25 (smiles). Ingulets virtually retained the green-and-white lineup on April 7, 2019. True, many newcomers appeared in Lviv, but still, I think, psychological advantage will be on our side.
Although frankly, this season, for Ingulets, the priority is to perform in the championship, where we have the task to rise in the classroom. However, if we go through two stages in the cup tournament, then perhaps our plans will be adjusted. Moreover, we have something to remember. When we won the right to play in the finals of the Cup of Ukraine last season, we experienced great emotions ...