Officially. UAF FCC's decision regarding Premier League players and clubs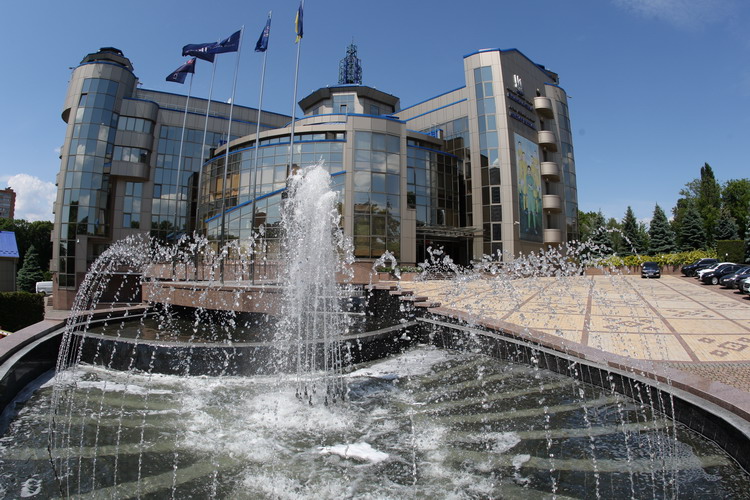 The UAF Control and Disciplinary Committee has set penalties for some clubs and players.
FC Dynamo (Kyiv) player Benjamin Verbich and FC Olimpik (Donetsk) Dmitry Hryshko have been suspended for two matches each for the elimination in the Premier League match of the 5 teams.
Dynamo (Kyiv) and Shakhtar (Donetsk) football clubs are obliged to make a mandatory cash contribution of UAH 200 each for the misbehavior of fans at the Ukrainian Super Cup match between these teams. The Ukrainian Premier League has been fined UAH 100 for improperly organizing this match.