Ukraine U-19 Futsal Youth Team Goes For Euro-2019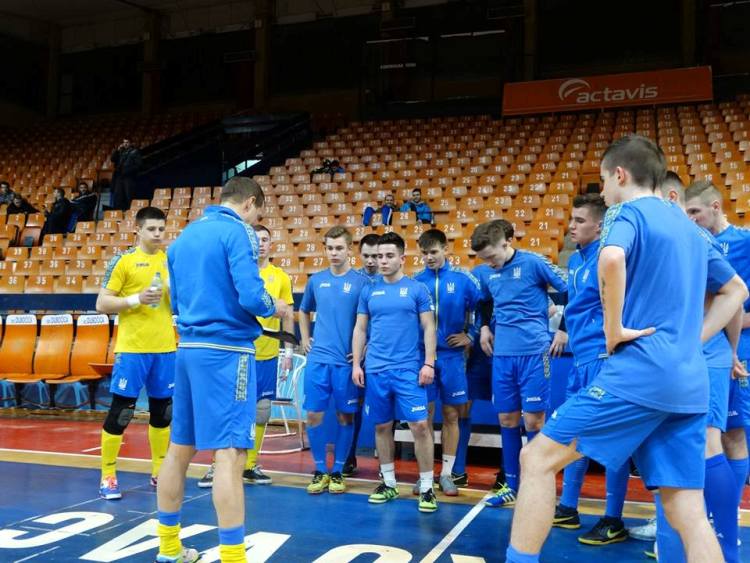 Vitaly Odegov's wards will take part in the European Championship, which will be held in Riga, Latvia on September 8-14.
According to the Futsal Association of Ukraine, this morning the youth national team of Ukraine left for the capital of Latvia. Before that, our team held a week-long training camp in Brovary. The head coach of the blue-yellows included 14 performers in the official application, excluding from the previous list goalkeeper Dmitry Schipchik.
It will be recalled that the European Youth Futsal Championship is being held for the first time. All matches of the competition will be hosted by Arena Riga on September 8-14. As a result draw of the final part of the national team of Ukraine reached the group B, where it will meet with Croatia, Spain and the Netherlands.
Euro-2019 (U-19) qualifying round
08.09.2019
Ukraine - Holland 12.30
09.09.2019
Ukraine - Spain 15.00
11.09.2019
Croatia - Ukraine 15.00
12.09.2019
1/2
1A - 2B 17.00
1B - 2A 20.00
14.09.2019
Final 20.00
The two best teams from each group will advance to the semifinals of Euro-2019. Live broadcast of all matches of the blue-yellows is planned on the TV channel "UA: First".