Nigerian Students' Team in the Dnieper outplayed the Ukrainian team and won the Friendship Cup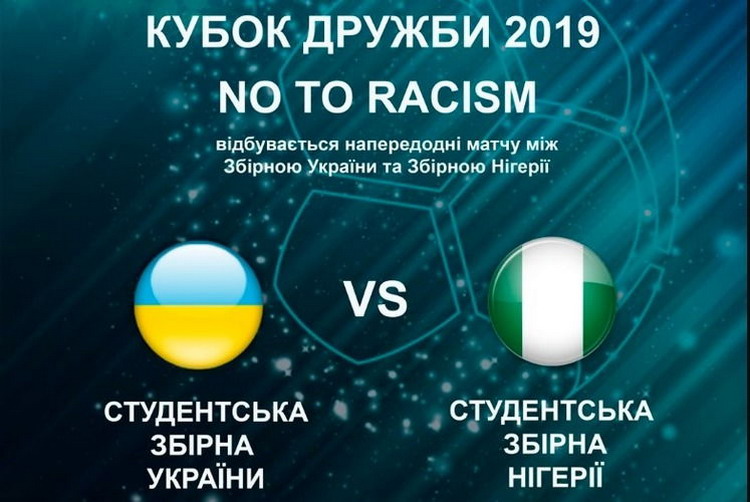 On the eve of the friendly match between the national teams of Ukraine and Nigeria in Dnipro, the student teams of the two countries played the "Friendship Cup".
On Monday, September 9, at the Olympic Reserves Stadium in Dnipro, the Friendship Cup - NO TO RACISM took place. The student national teams of Ukraine and Nigeria met in a duel for the right to own the trophy. The main time of the match did not reveal the winner - 0: 0, but the series of penalties was more successfully performed by Nigerian footballers - 4: 2.
Thus, the winner of the "Friendship Cup" - NO TO RACISM was the student team of Nigeria.
After the match, the teams were solemnly awarded with the participation of the leadership of the Ukrainian Football Association. The winners were presented the winners of the UAF President, UEFA Executive Committee member Andrei Pavelko.
Football became part of the Summer World Universiade in 1979. Ukraine ...