Guards of the national team of Ukraine. Andrey Pyatov's anniversary and Taras Stepanenko's top twenty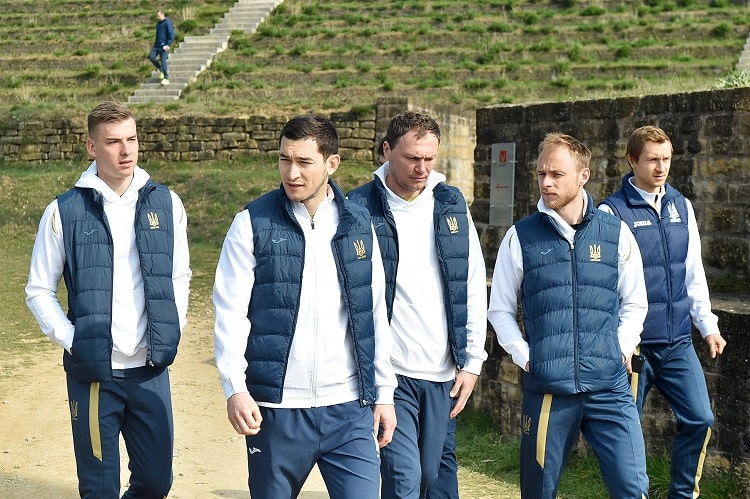 Winning away match against Lithuania (3: 0) in the selection up to of UEFA EURO 2020 became special for the midfielder of our national team Taras Stepanenko.
In Vilnius, Shakhtar's midfielder took the field for the 55th time in the national team of Ukraine, which allowed him to enter the top 20 guards of blue and yellow.
UAF graphics
Andriy Pyatov, who played in the gates of the main team of the country in the nineties, also celebrated this anniversary. Two more matches, and Andrew is catching up with his current mentor in the team of Alexander Shovkovsky.