For the second time in history, the national team of Ukraine played in the Dnipro with a score of 2: 2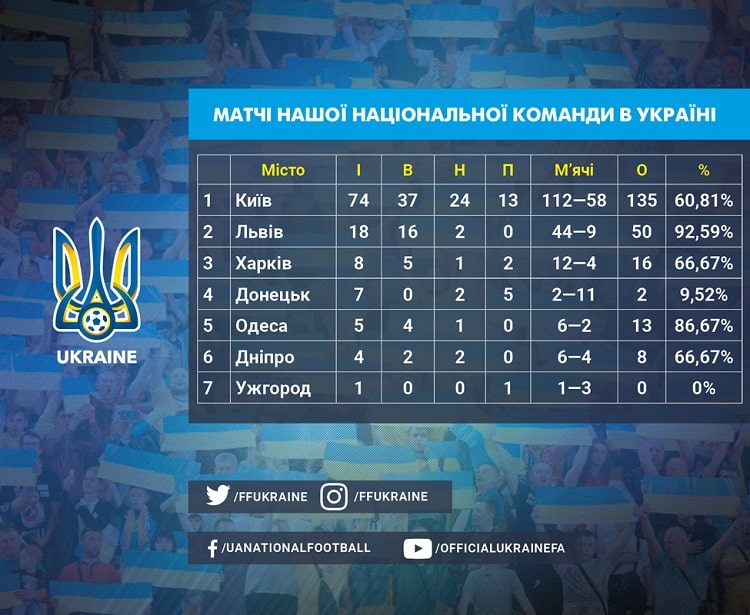 Friendly Match in Dnipro v Nigeria points became the fourth team for the national team of Ukraine, which she spent in this city.
For the first time, the blue and yellows came to Dnepropetrovsk at the time, on October 8, 2005, when the goals of the current national and youth teams of Ukraine Andriy Shevchenko and Ruslan Rotan brought the team a draw with Albania (2: 2) as part of the qualifying tournament for the 2006 World Cup.
The next match of the national team of Ukraine in this city took place on November 19, 2008. This day our team overcame Norway (1-0) in a friendly. A penalty kick was scored by Yevgeny Seleznyov.
Finally, on October 10, 2009, at the Dnipro Arena, Ukraine's national team beat England (1-0) in the 2010 World Cup thanks to a single hit by Serhiy Nazarenko.