Accreditation for Futsal Ukraine, Romania and Georgia national teams opened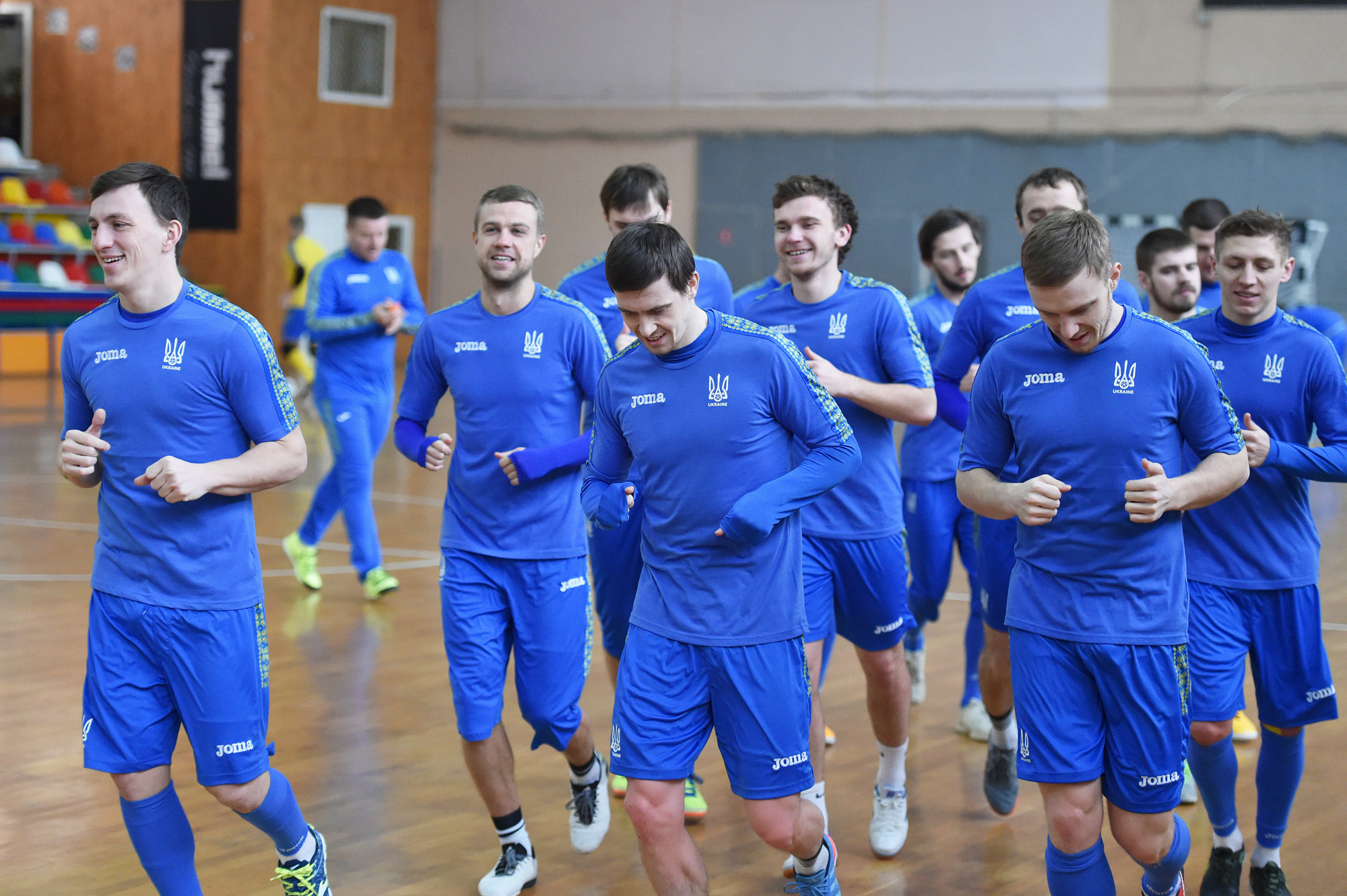 The Futsal Association of Ukraine announces the launch accreditation media representatives at the Ukraine-Romania match, Romania-Georgia and Georgia-Ukraine.
National team matches in the framework of the international tournament will be held in Ivano-Frankivsk (SC KFV) on September 22 (Ukraine - Romania, beginning at 17.00), September 23 (Romania - Georgia, 19.00) and September 24 (Georgia - Ukraine, 19.00).
Applications are accepted at [Email protected] to September 21 (up to 15.00).