Spain national team - winner of the first European Youth Futsal Championship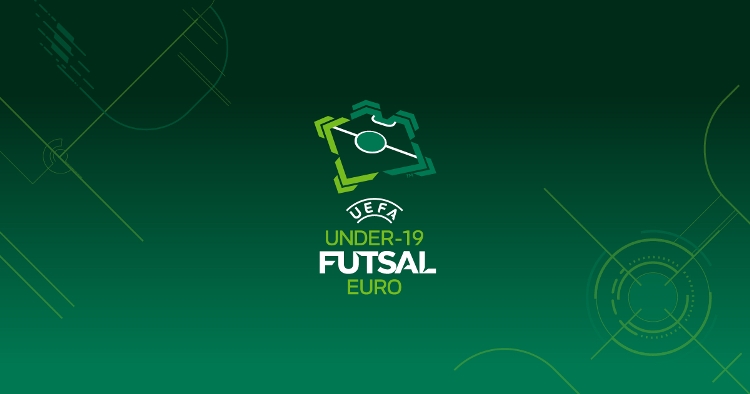 Latvian Riga finals Euro 2019 (U-19) in futsal, in which the Spanish national team confidently beat the Croatian team.
On the way to the final, the Croats became second in their quartet, and in the semifinals they beat Portugal (3: 2). The Spaniards won in the same group, then defeated the team of Poland (3: 1).
In the decisive match, the fight did not work out, although the Balkans managed to win back after the first missed goal. In the middle of the meeting, Spain removed all questions about the winner, scoring five more times. As a result, "Furia Rocha" became the winner of the first in the history of the European Futsal Championship (U-19).
We will remind, the national team of Ukraine took part in competitions which became the third in the group.
Futsal Euro 2019 (U-19). Final
Croatia — Spain — 1: 6 (1: 4)
Goals: Muzhar (14) - Major (6), Rodriguez (15, 24), Molina (19), Perez (20, double penalty), Poville (23).