The fifth anniversary of the tragic death of Andrei Gusin: UAF executives pay tribute to the legend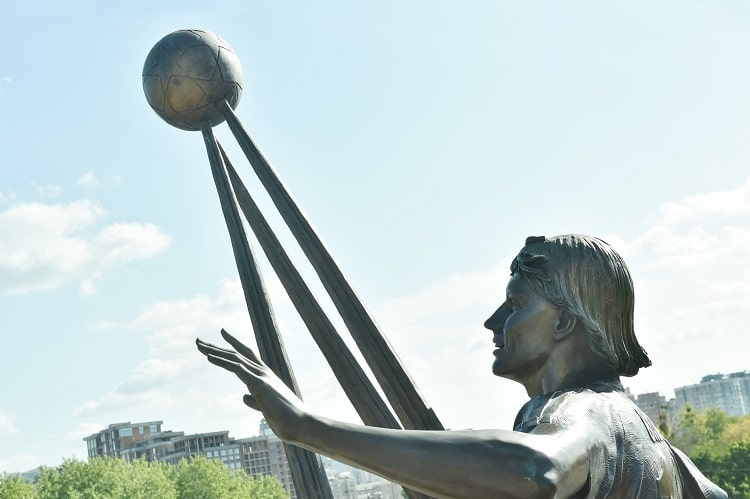 Today, September 17, marks five years since the tragic death of the outstanding football player of FC Dynamo Kyiv, seven-time champion of Ukraine, four-time Ukrainian Cup winner, Ukrainian Super Cup winner and quarterfinalist of the 2006 World Cup Andriy Husin.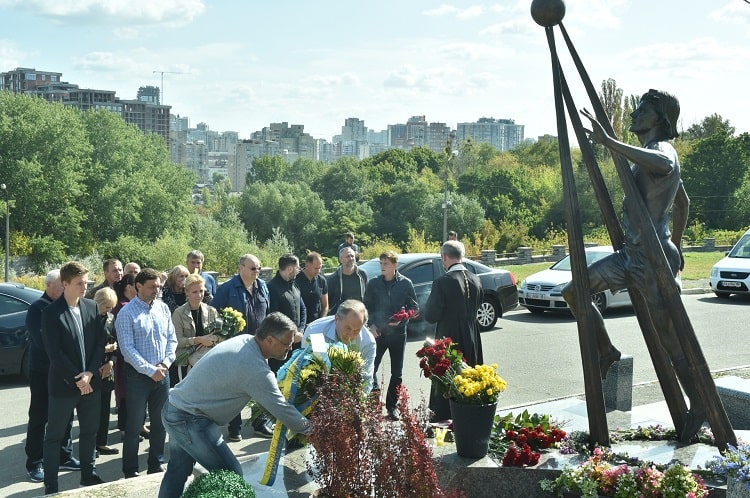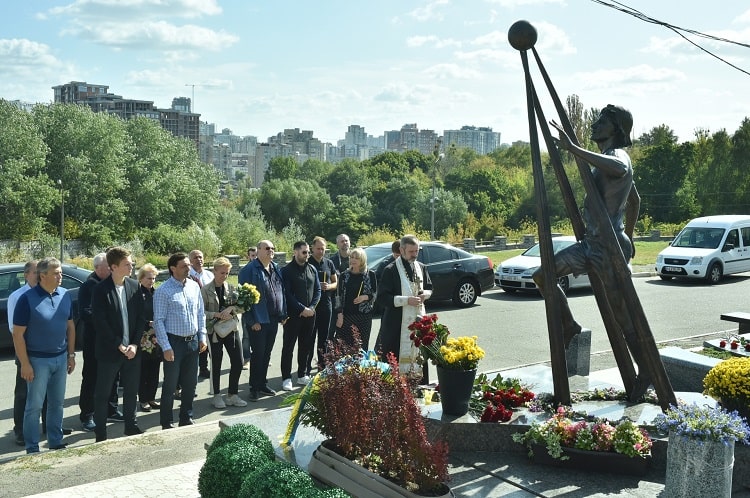 Photo by Pavlo Kubanov
The UAF delegation headed by the organization's first vice-president Vadym Kostyuchenko visited the memorial today and honored the memory of the legend at the Baykovo cemetery, where Andriy Husin is buried.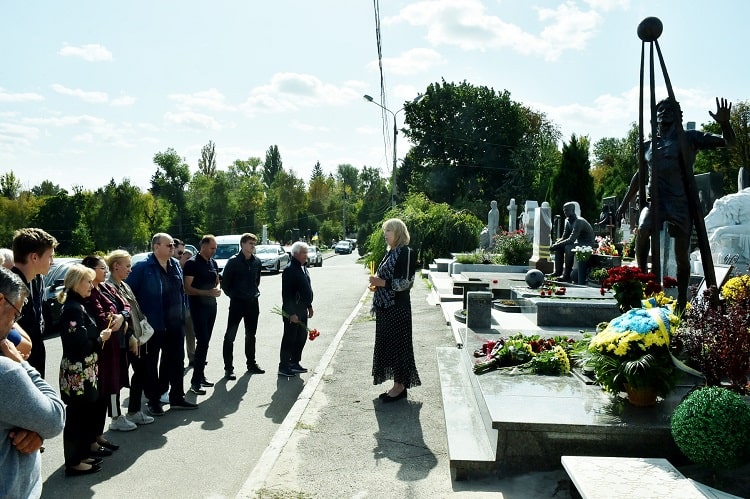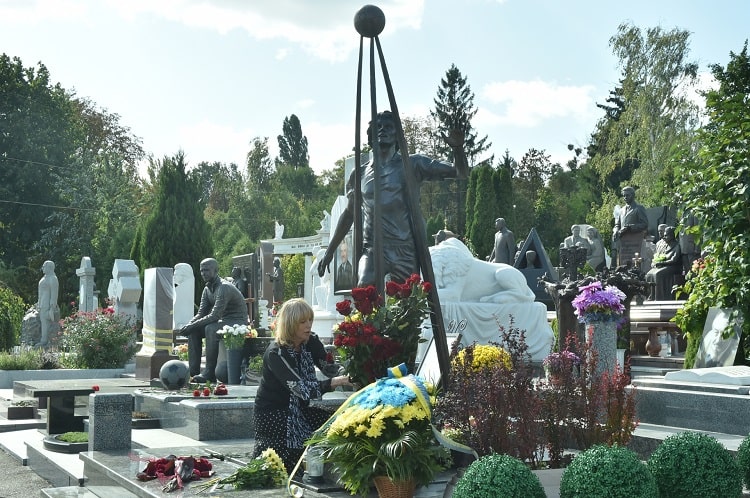 Photo by Pavlo Kubanov
According to Vadim Kostyuchenko, under the initiative of the UAF a football tournament in memory of Andrei Gusin will be held soon. School teams will participate in the competition and tournament matches will take place during the autumn break.
Andrey Gusin
He was born on December 11, 1972 in Zolochiv (Lviv region). Half-back. He played 214 matches for Karpaty, CSKA-Borysfen and Dynamo Kyiv in the Ukrainian championship, scoring 35 goals. In the European Cups he played 66 matches, scored 5 goals. He played 71 matches for the national team of Ukraine, in which he scored 9 goals. Participant in the final part of the 2006 World Cup. Participant of qualifying tournaments for Euro-1996, World Cup-1998, Euro-2000, World Cup-2002, Euro-2004, World Cup-2006, Euro-2008.
He died tragically on September 17, 2014…
In the city of Putyla, Chernivtsi region, the sixth children's t ...
On Saturday, April 7 at the stadium. V. Bannikov will host the final ...