Shakhtar U-19 begins fight in UEFA Youth League against defeat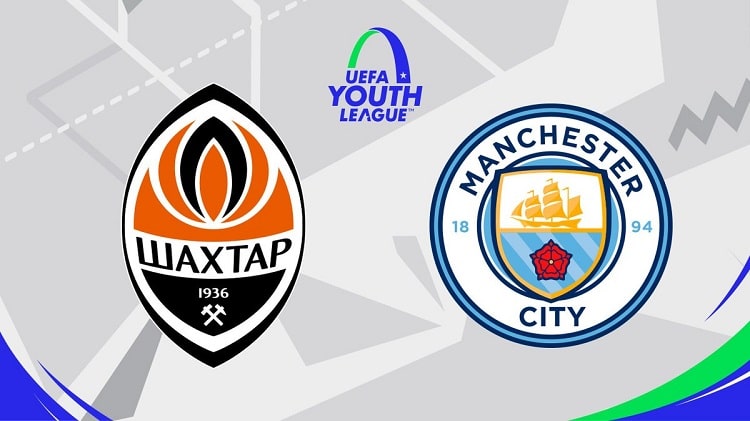 Miners team U-19 gave way to peers from Manchester City» in the first round of the UEFA Youth League group stage.
By and large, the fate of the match was decided in the first half, when the audience saw three goals scored. And despite the fact that the teams went 1: 2 at the break in favor of the visitors, unfortunately, two of the three goals were scored by Shakhtar players.
The Pitmen will play their next duel on October 1 against their peers from the Italian Atalanta.
UEFA Youth League. Group С
Shakhtar (U-19) - Manchester City (U-19) - 1:3 (1: 2)
Goals: Bondarenko (33) - Bernabe (18), Kozik (27, own goal), Tuaisi (79).
Shakhtar (U-19): Trubin, Boulez, Yakub, Muravsky, Kozik, Gurov, Kriskov, Ocheretko (Abdulayev, 89), Bondarenko, Mudryk (Sudakov, 78), Sikan.