Europa League. Gent of Yaremchuk, Plastun and Bezus started in the group stage with a difficult home victory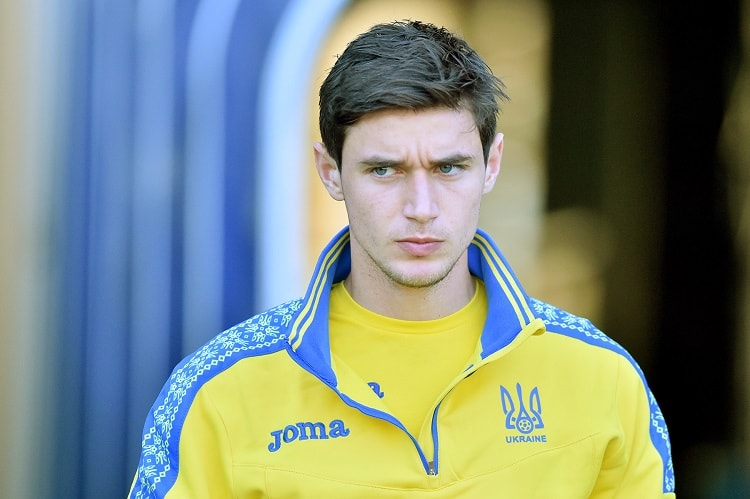 In the opening round of the group round of the Europa League "Gent" football players of the national team of Ukraine Roman Bezus, with Roman Yaremchuk and Ihor Plastun on his own field hosted the French "Saint-Etienne".
Yaremchuk and Plastun appeared in the starting lineup of the hosts. Roman was replaced in the 81st minute, and Igor played to the final whistle of the match, which ended with the victory of the Ukrainian team - 3: 2. Roman Bezus did not get in the meeting request.
We will add that in the second match of this group LE the German "Wolfsburg" on their field, unfortunately, defeated the Ukrainian Alexandria with a score of 3: 1.
Yaremchuk's assets in the 2019/2020 season are 10 fights, seven goals scored and three goals scored. Plastun has 13 games and one goal.