Legionnaire Weekend Weekend: Only Ghent Ukrainians Prepare to Play at Home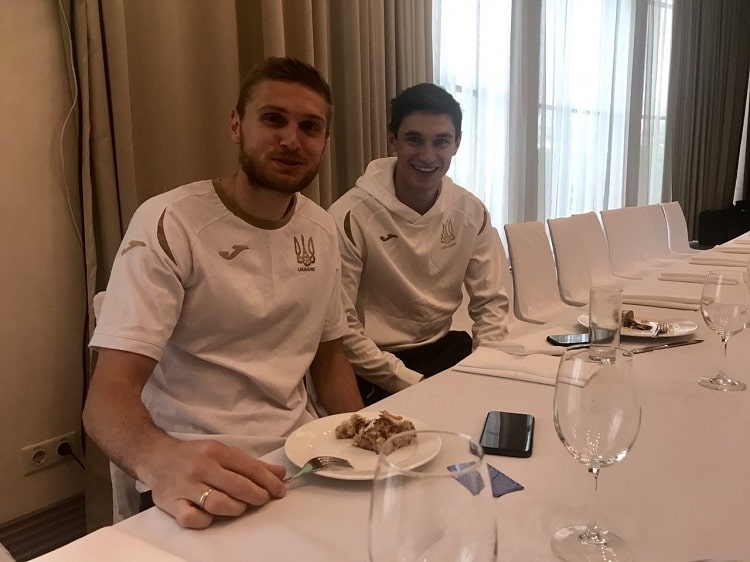 The main events for the legionnaires of the national team of Ukraine, by Andrey Shevchenko invited on the October selection matches of UEFA EURO 2020 against Lithuania and Portugal, will take place today, September 28.
As part of the 7th round of the English Premier League "West Ham" Andrii Yarmolenko will be at Bournemouth (start of the match at 17.00 Kyiv time) and Manchester City Oleksandr Zinchenko in their squad will go to Liverpool, where he will meet Everton (19.30pm).
In the 9th round of the Belgian Championship at Bruges Eduard Sobol expects to go to the fight with Mechelen (19.00), and Gent Roman Yaremchuk, Roman Bezus and Ihor Plastun will host Kortrijk (21.00 pm).
In the 6th round of the Italian Serie A Atalanta Ruslan Malinovskyi will play on a foreign field with Sassuolo (21.45).
And on Sunday, September 29, in the 7th round of the Spanish La Liga "Espanyol" in Barcelona will host "Valladolid" of our Andrii Lunin (13.00).