Roman Yaremchuk didn't score, but helped Gent win another match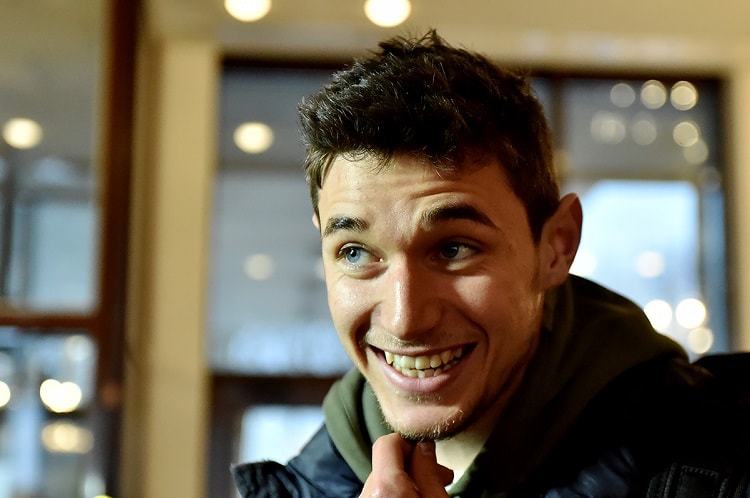 In the 9th round of the Belgian Ghent Championship football players of the national team of Ukraine with Roman Yaremchuk, Roman Bezus and Ihor Plastun he was taking Kortrijk home.
Roman Yaremchuk made the home side, received a yellow card and played until the 79th minute, and the fight ended with the victory of his team with the score 1: 0.
Roman Bezus spent the match in stock. Igor Plastun missed the game due to a nose injury.
Currently, with 17 points in assets, Gent is third in the national championship standings.
It should be added that this season Roman Yaremchuk played 12 games in Gent, in which he scored nine goals and gave up three efficient passes.