Ruslan Kostyshyn: "There are many good reasons for my team to play with Vorskla for victory"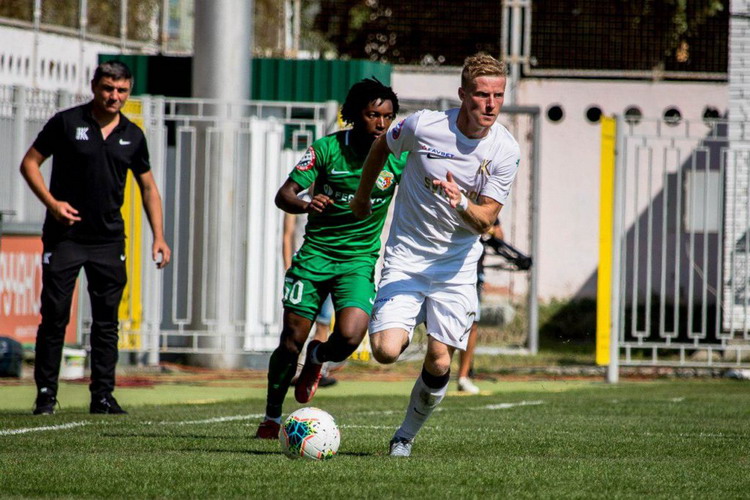 According to experts, one of the most interesting confrontations of the next round of the Cup of Ukraine in football will be held in Kiev, where Kolos from Kovalivka will host Poltava Vorskla.
- We have just started writing club history, - said Colos head coach Ruslan Kostyshyn, commenting on the UAF official website the results of the draw. - I know that most of the teams participating in this stage would like to meet someone from the grandsons of Ukrainian football - Shakhtar or Dynamo. But for us, the debutants of the elite division, believe me, and Vorskla with its interesting biography is a top contender.
Of course, it is important that we act in our field, will support the fans, and make every effort to not disappoint them. By the way, there are at least three good reasons to play Vorskla for the win.
First of all, the Blacksmiths have never made it to the quarter-finals of the Ukrainian Cup, so why not make it to the current tournament? Secondly, this season we have already lost to Vorskli in the championship with a big score and, of course, is trying to take revenge. And finally, on October 30, when we will receive the Poltava team, the president of FC "Kolos", Andrey Zasukha, birthday, and it is easy to guess what our gift he would be most pleased with ...