U-19: Ukraine's youth team wins a strong-willed victory over the Greek team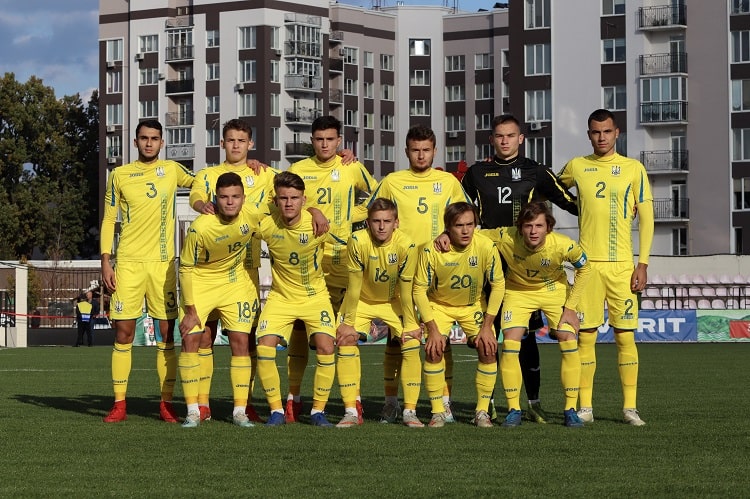 Missing the ball in the debut of the second half, Oleg Kuznetsov's wards were able to answer the opponent with two accurate shots.
The first of two planned friendly matches between the U-19 youth national teams of Ukraine and Greece took place today in Bucha at the Jubilee Stadium.

In the debut of the first half teams looked at each other, and then the advantage was taken over by the guests, who from time to time created sharpness at the gates of blue and yellow. Oleg Kuznetsov's wards could not boast of this. During the whole time, our players did not strike a single shot at the opponent's goal. Most likely, this is due to the fact that the Greeks looked more played.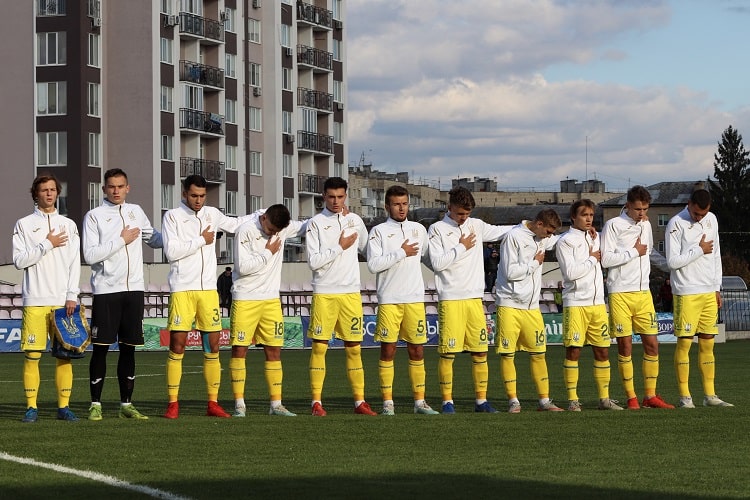 Photo by Elena Lukichova
The beginning of the second half was a continuation of the first 45 minutes. And after 52 minutes, the Greeks opened the scoring. Fakkis was the scorer. At this point, it was obvious that the players of blue and yellow came in to finish the match. The corner kicker turned the corner, Hudzinski tossed the ball to the far post, and there Yakuba sent the ball to the net. 67: 1.
The goal added strength to the wards of Oleg Kuznetsov, who increasingly began to stay near the opponent's penalty area. 70 minutes into the match, the home side 's massive attack should have resulted in a goal, but the far reaching inconsistency did not allow it. Still, the Ukrainians scored the second ball. In the 75th minute, Sikan extended the ball and struck a shot from the 20 th, the Greek Greyhound parried the shot, but Girny was the first to finish. 2: 1. After a few minutes, Gorny could hit the target again, but the ball flew inches away from the bar. But after 81 minutes, Batagov struck a strong cross into the crossbar ...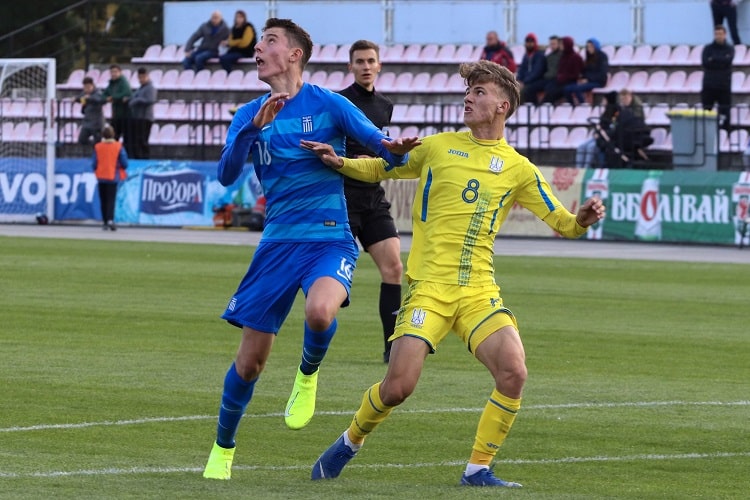 Photo by Elena Lukichova
The visitors had a chance to play in the 88th minute, but at first the goalkeeper of the Ukrainian peas repelled shot of the opponent, and then on the Greek football player Makhonin became a nuisance. In the offset time again Peas saved the blue-yellows from goal.
Friendly Match
Ukraine (U-19) - Greece (U-19) - 2: 1 (0: 0)

Goals: Yakub (67), Mountain (75) - Fakkis (52).

Ukraine (U-19): Peas, Yakuba, Aussi (Makhonin, 75), Danylyuk, Snisar (Kalinchuk, 88), Hudzinski, Gurov (Hirny, 68), Handyman, Melnyichuk (Wise, 46), Dukhota (Batagov, 46), Sikan.

The second match of these rivals will be held on October 10 in Kiev at the STC. V. Bannikov. Start - at 13.00.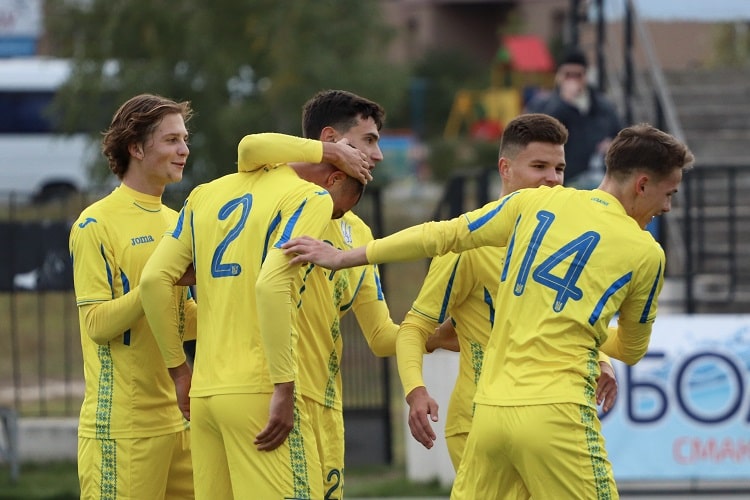 Photo by Elena Lukichova