Ternopil is the main candidate for the final match of the Cup of Ukraine-2019/2020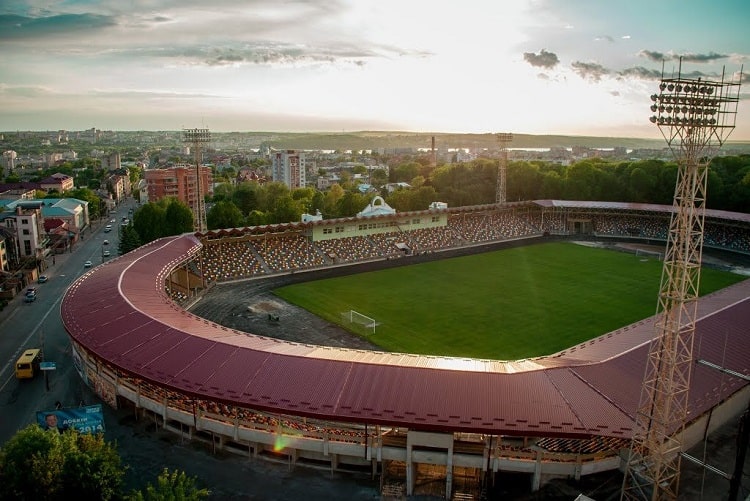 Today the meeting of the Executive Committee of the Ukrainian Football Association took place in the capital's Football House. Other issues on the agenda included determining the venue for the final match of the Cup of Ukraine of the 2019/2020 season, which is scheduled for May 13, 2020.
Expanding the geography of holding top matches in Ukraine, including the finals of the country Cup, is one of the priorities in the work of UAF. Yes, the finals of the four previous tournaments were held in Lviv, Kharkiv, Dnipro and Zaporozhye. This position not only promotes football in the regions, but also improves the football infrastructure of the cities and arenas selected for such matches. This was also discussed when discussing proposals for the finals of the Cup of Ukraine-2019/2020.
UAF Executive Committee members were asked to support the idea of ​​holding this match at the Ternopil City Stadium. The head of Ternopil Regional Football Federation Taras Yuryk assured that such an initiative had previously received the support of the regional center at all levels.
Considering that there was a match at the high organizational level a year ago at the Ukraine-Hungary Women's World Cup match (2-0), the members of the executive committee previously supported Ternopil's candidacy. But a decision was made to form a UAF commission in the near future, which will study all the details of the match organization within a month. And only after her report will a final decision be approved.