Ukraine's triumphant Euro 2020 selection match with Portugal was attended by 65 spectators!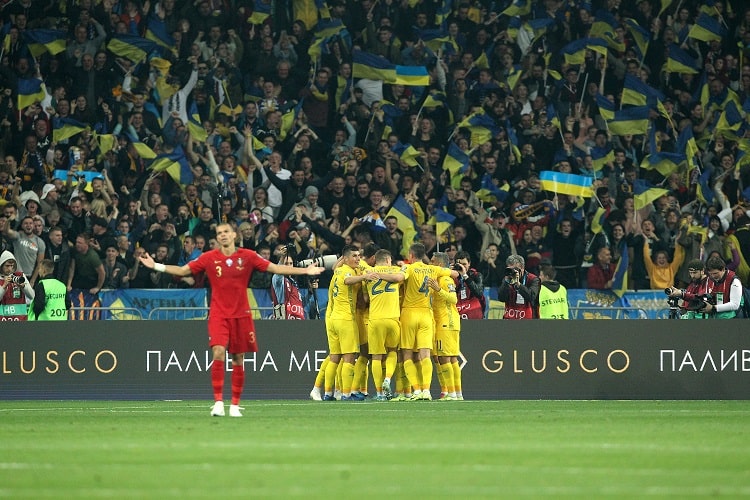 During the victory for the national team of Ukraine against Portugal (2: 1) On October 14, 65 spectators were in the stands of the NSC Olympic Stadium!
All of them have witnessed how our national team, in confrontation with the best continent team, got a permit early of UEFA EURO 2020!
Thank you to each of you for the incredible support of the country's main team!
Photo by Pavlo Kubanov