A three-day workshop for coaching mentors will be held in Kiev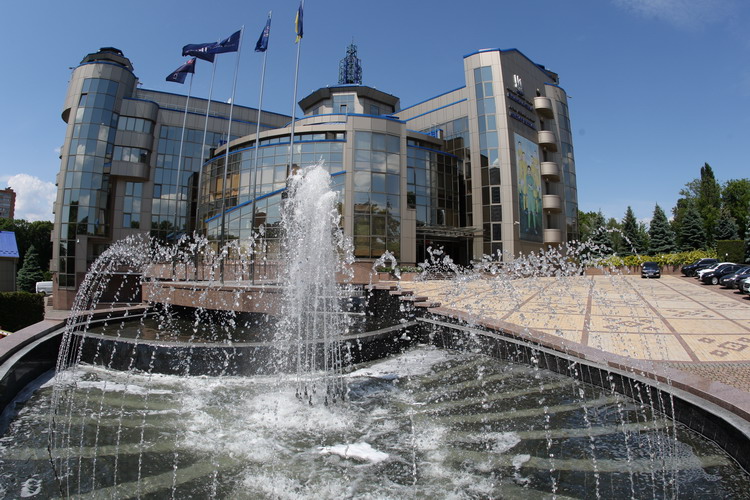 On October 21-23, Kiev will host the next, 13th drug training meeting of UEFA coaches Share.
Delegations from six countries - Belarus, Estonia, Finland, Latvia, Montenegro and Serbia - will visit Ukraine. The European Football Union will be attended by UEFA JIRA Council members Gennady Skurtul and Chris van der Hagen, as well as football education program chairman Frank Ludolph, football training assistant Patrick Müller and coaching specialist Josef Zagorsky.
Ukraine will be represented by Director of the UAF Licensing Center Valery Shamardin, UEFA GK Coaches Bogdan Khorkavy and Vitaliy Reva, mentor Igor Khimich, as well as Assistant Head Coach of the Ukrainian National Youth Team Alexander Melashchenko.
The theoretical part of the seminar will be held in the House of Football, practical classes - on the field of NTC them. V. Bannikov.
Program Objectives:
- to be able to observe and ask questions about different approaches to real-world learning;
- to review the principles of UEFA adult learning and their relevance during lessons and workshops;
- gain experience, apply a variety of relevant interactive methods and better understand how they can be integrated into existing curricula;
- study and test different forms of assessment;
- explore how the relationship between the trainer, the trainer trainer and the training developer can work, and explore the role that evaluation plays.