Futsal UEFA Champions League. The rivals of the representative of Ukraine in the elite round were determined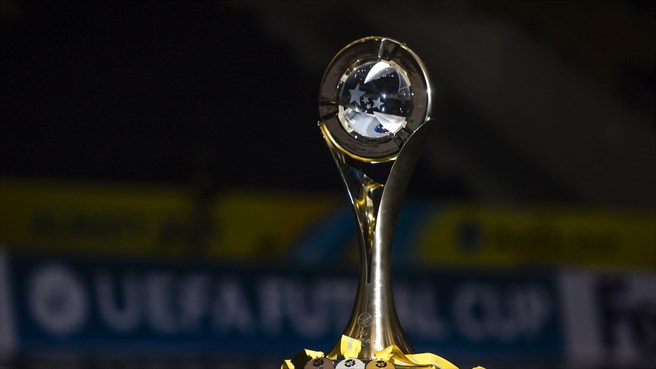 Elite round draw took place in Swiss Nyon Futsal UEFA Champions League. The names of their rivals were learned by 16 participants.
Champion of Ukraine, Prodexim, took second place in his quartet the previous round, so he continues to fight for the trophy. Today, the Khersonians have met rivals in the Champions League elite round.
Thus, Prodexim will play against Spain's Barcelona, ​​Czech Sparta from Prague and Belarus's capital from Minsk. The matches will be held on November 19-24 at the site of the last one.
The winners of each group will make it to the UEFA Champions League Final Four, which will take place on April 23-25 ​​or April 24-26, 2020 at the site of one of the participants.