Media attention! Accreditation for the friendly match Ukraine - Estonia continues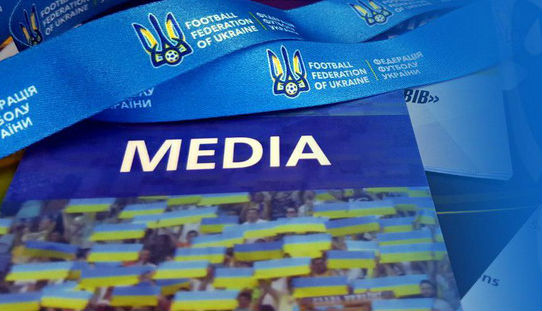 On November 14, a friendly match between the national teams of Ukraine and Estonia will take place in the stadium "Slavutich-Arena" in Zaporozhye (beginning - at 19.00).
Media representatives who wish to participate in the coverage of this match must be registered at electronic database on the site of the Ukrainian Football Association and apply for accreditation.
The last day of receipt of applications - November 8 (until 18.00). Accreditation will be issued during pre-match media activities on November 13, as well as on the day of the media entrance game.
Contacts: +380 97 294 25 40 and [Email protected]