Vitaly Kosovsky: "Victory over Colossus was important, first of all, in psychological aspect"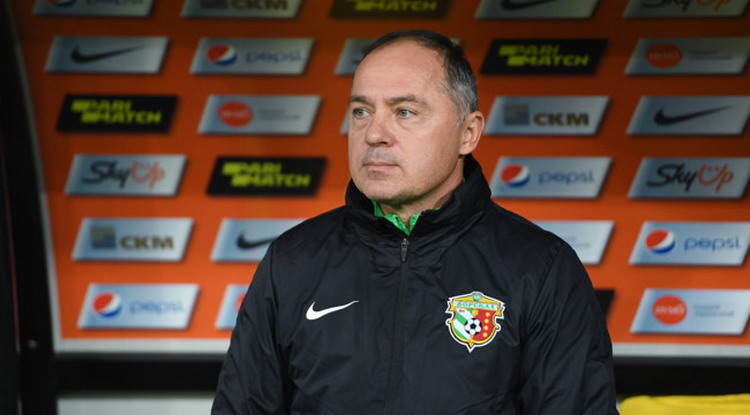 In the match of the 5th round Prem'On July 24, the Vorskla football players under the auspices of the new manager Vitaliy Kosovsky were hit in the away game of the first defeat of Kolos.
And although the blacksmiths continue to occupy the highest positions in the championship, in the Cup of Ukraine Poltava are playing away again took the mount over the Colossuswhich allowed them to win a pass to the quarterfinals.
- To be honest, I am not concerned with statistics, - said Vorskla head coach Vitaly Kosovsky, commenting on the official website of UAF over the cup confrontation with Kolos. - In general, the concept of "convenient opponent" is relative. You still need to get on the football field and prove that you are stronger. We took this match very seriously, used a practically optimal composition and, as for me, were more victorious than the hosts.
Photo by vorskla.com.ua
This twist is, first and foremost, important to us in the psychological aspect, because I hope it will help us to believe in ourselves again. Especially after the last one a devastating defeat in the Championship of the Dawn. He is happy that the deciding ball is on the account of young Yuri Kozirenko. He replaced, found himself in the right place and scored his debut ball, which was so important for Vorskla. This proves that we can safely count on change.
As for us now, the main thing is to get out of the Championship relegation zone as soon as possible, so we have not thought about who we can play with next spring in the quarter-finals of the Cup. After all, there are no weak opponents at this stage, so everything will depend on your setup and skill.