Yevgeny Shakhov held his second straight game in the Italian Serie A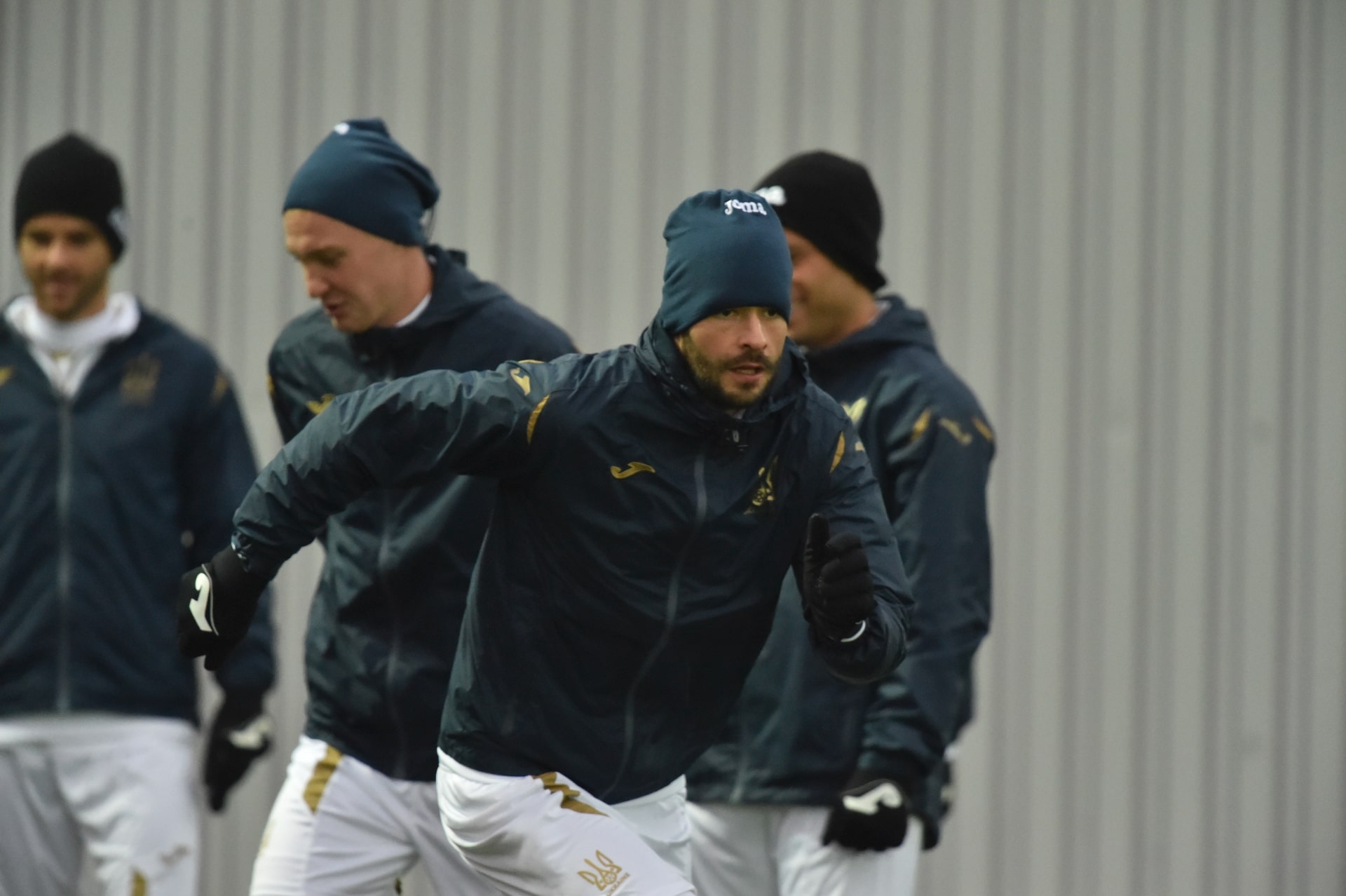 In the 11th round of the Italian Serie A Lecce midfielder of the national team of Ukraine midfielder Yevhen Shakhov on his own field, he hosted neighbors on the standings with Sassuolo.
The Ukrainian did not get into the starting line-up, but appeared on the pitch after 40 minutes, replacing his injured partner. This exit was the second in a row for Eugene.
Shakhov reached the final whistle, received his first yellow card in the Italian career, and the fight ended in a draw with a score of 2: 2.
With 10 points, Lecce ranked 16th in the Italian Championship standings.
It should be added that this season Shakhov has spent six matches in his team and has scored one goal.