Footballers and coaches of the Ukrainian national team invite fans to a match with Denmark!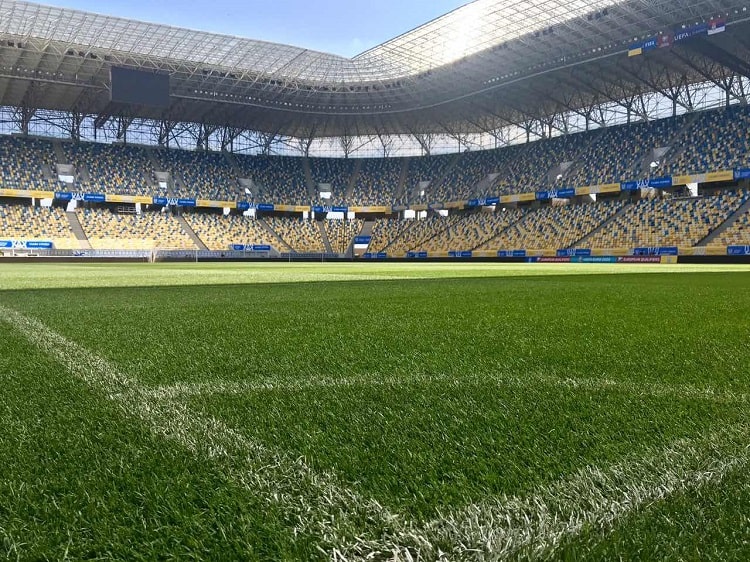 On November 15, at 18.30pm, the match of the Euro-2021 (U-21) qualifying tournament between the Ukrainian and Danish national teams will begin at Arena Lviv.
The entrance to the match is free. You can get free tickets by logging in to the resource TicketsBox, as well as - on working days until November 15 at the premises of the Federation of Football of the Lviv region (1, Stefan Yavorsky Square) from 10.00 to 18.00 and on the match day at the stadiums of Arena Lviv Stadium.
Head coach and players of the youth team of Ukraine are waiting for you in the stands of Arena Lviv! #UININSTADION