UEFA Youth League. Dynamo beat PAOK confidently at home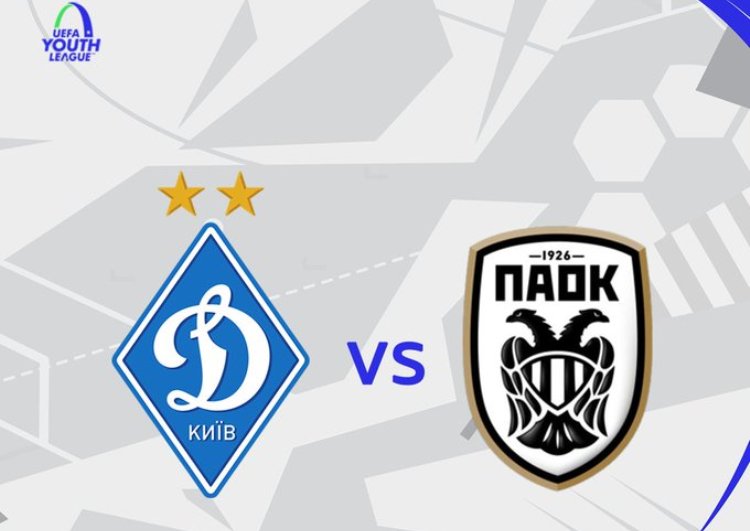 In the first match of the second round of the UEFA Youth League, Dynamo Kyiv players scored three goals at the Greek PAOK gates.
Having overcome in the previous round North Macedonian Scandia, today the Ukrainians have met with a new rival. On the field, Dynamo confidently beat the Greeks thanks to two scored by Georgi Tsitaishvili penalty and a goal by Jaroslav Nadolsky.
Thus, the Dynamo made a move to the UEFA Youth League playoffs. The match will take place in Greece on November 27.
UEFA Youth League. The way of the champions. Round 2
Dynamo (U-19) - PAOK (U-19) - 3-0 (2-0)
Goals: Citaishvili (10, penalty, 45 + 1, penalty), Nadolsky (76).
Dynamo (U-19): Nescheret, Skorko, Bilovar, Zabarny, Vivcharenko, Mikhailenko (Voloshin, 22, Bodnya, 90 + 1), Biloshevsky (Okoro, 46), Nadolsky, Tsitaishvili (Efimenko, 79), Isayenko, Shulyansky.