Weekend for Legionnaires of Ukraine national team: all but Marian Shved are waiting for guest meetings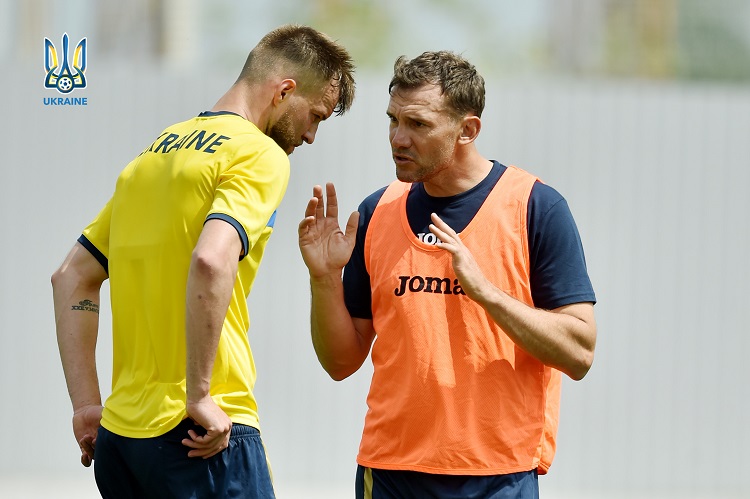 The latest club-friendly legionnaire club, which Andriy Shevchenko has invited to prepare for the matches against Estonia (November 14, Zaporozhye) and Serbia (November 17, Belgrade), may begin today before the national team meeting in November.
In the 13th round of the Spanish La Liga "Valladolid" Andrii Lunin, who can not make his debut as part of his temporary team, will meet Alaves at the away game (the start of the match is at 14.00 Kyiv time).
In the 12nd round of the English Premier League "West Ham" Andrii Yarmolenko will go to the fight against Burnley (17.00).
On Sunday, November 10, in the 15th round of the Belgian championship Antwerp will host Bruges Eduard Sobol (15.30) and Genk - Gent Roman Yaremchuk and Ihor Plastun (19.00).
In the 12th round of the Italian Serie A "Lecce" midfielder Yevhen Shakhov will play in Rome against Lazio (16.00) and Atalanta Ruslan Malinovskyi head to Genoa to meet with the local Sampdoria (16.00).
Finally, in the 13th round of the Scottish Celtic Championship Mariana Swede will host at Motherwell's home stadium (17.00pm).