Officially. UAF SCC decides on Volodymyr Shepelev and FC Dynamo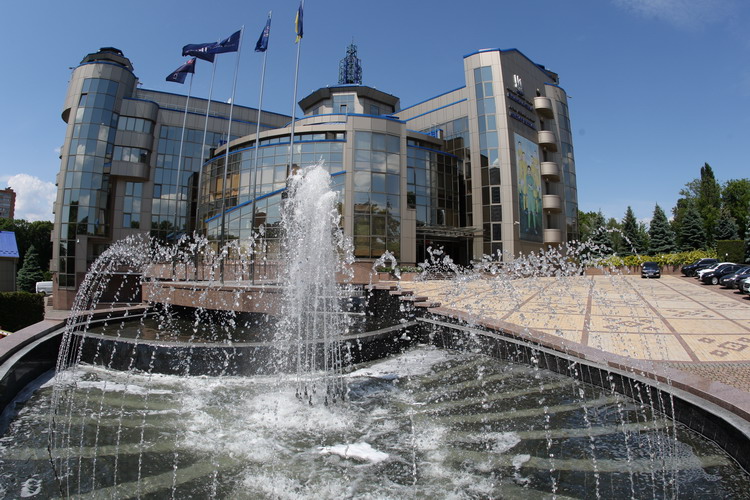 A meeting of the Control and Disciplinary Committee of the Ukrainian Football Association was held, at which disciplinary sanctions were imposed for some clubs and players.
In particular, among other issues, the SCC considered the events that took place during the match of the 1/8 finals of the Cup of Ukraine 2019/2020 "Dynamo" (Kyiv) - "Shakhtar" (Donetsk), which took place on October 30. Thus, Dynamo player Volodymyr Shepelev, who was removed from the field, was suspended for one match plus two matches on probation. FC Dynamo must also make a mandatory cash contribution of UAH 179 for the use of pyrotechnics in the stands during the match.