Andriy Shevchenko summoned Roman Bezus to the national team of Ukraine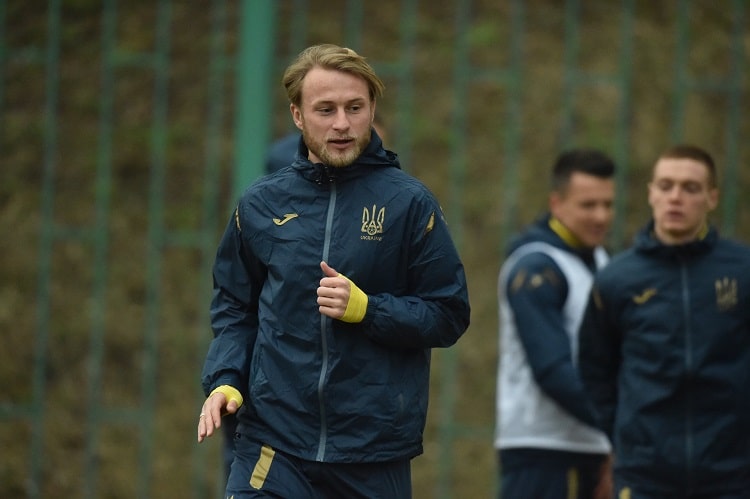 Head coach of the national team of Ukraine Andriy Shevchenko summoned to the national team of the midfielder of the Belgian "Gent" Roman Bezus.
Recall that Roman this year was constantly in the composition of the blue and yellow, having missed only the collection in October.
Add that the players who invited Andriy Shevchenko, will meet in Kiev on November 11 and subsequently hold two matches - November 14 friendly with Estonia in Zaporozhye and 17th - qualifying with Serbia in Belgrade.
Oleksandr Glyvynskyy, spokesman for the national team of Ukraine