UAF Football Academy Open: Round 8 matches took place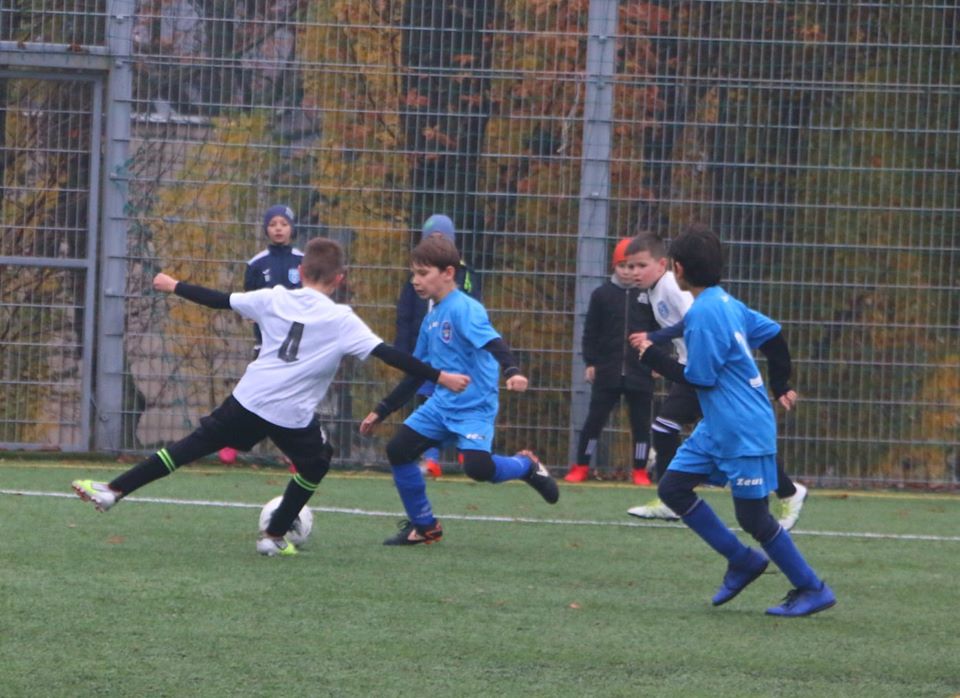 On Saturday, November 9 at the venues of NTC them. V. Bannikov hosted the matches of the 8th round of the UAF Football Academy Championship.
In the artificial fields of NTK. V. Bannikov on the initiative of the Ukrainian Football Association and with the support of the Charitable Foundation "Football Development of Ukraine" are the games of the first championship of the UAF Football Academy.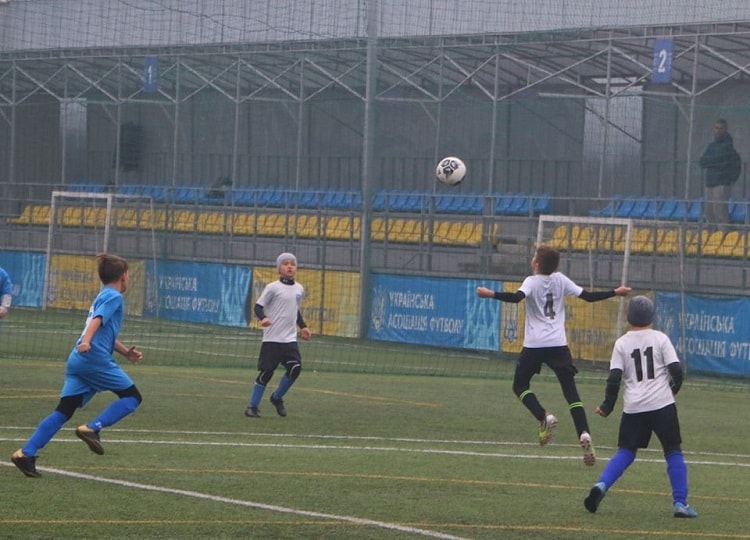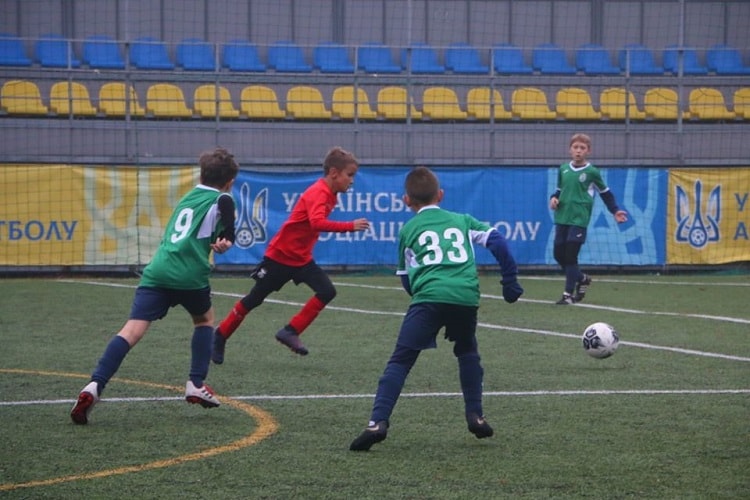 Photo facebook.com/duflukraine/
The competitions are attended by 10 metropolitan children's teams, formed of footballers of 2010 year of birth. The championship will end on May 30, 2020.
The first UAF FA Championship. 8nd round
DUFK "Nika" - KDYUSSH "Champion" - 1: 0
FA UAF - SC "Kyiv" - 0: 5
FC "Troieschyna" - CYSS "Winner" - 7: 1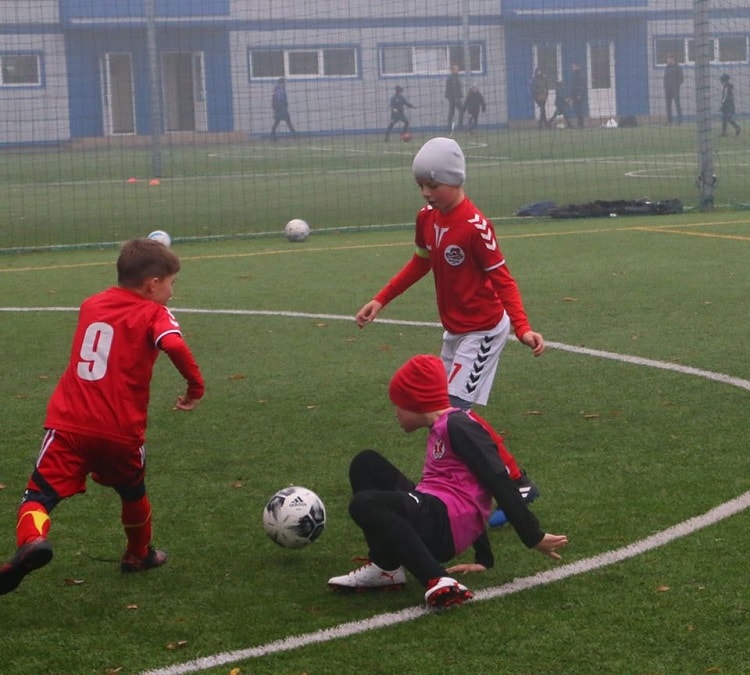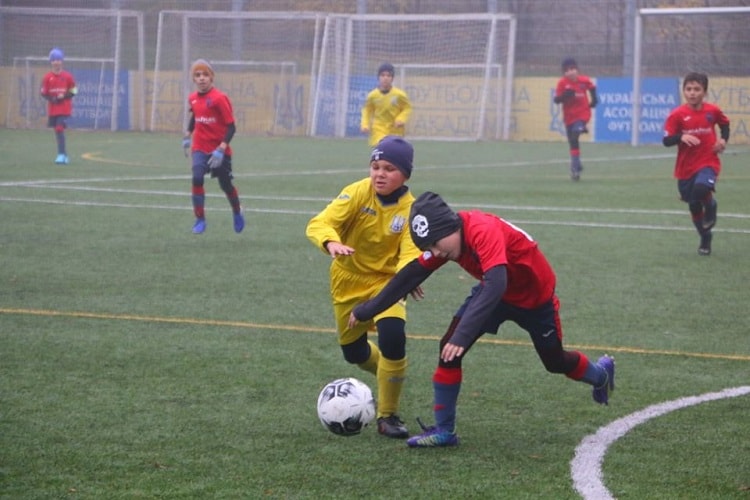 Photo facebook.com/duflukraine/
FA "Benfica" - FC "Hoverla" - 2: 5
SK KNUTD - FC "Favorite" - 1: 1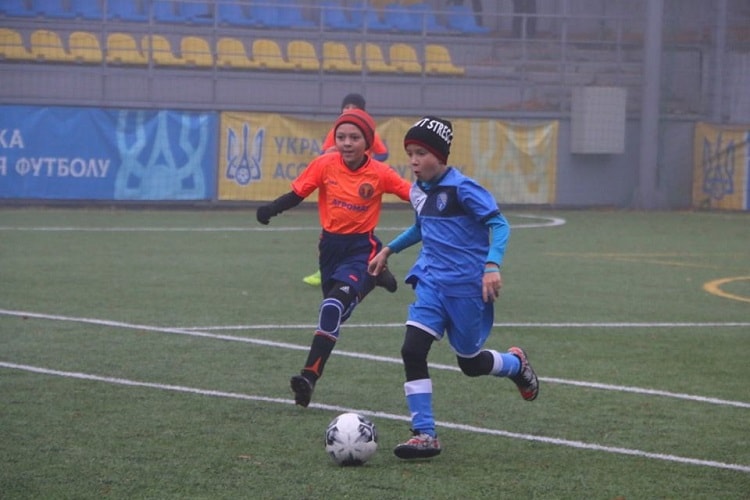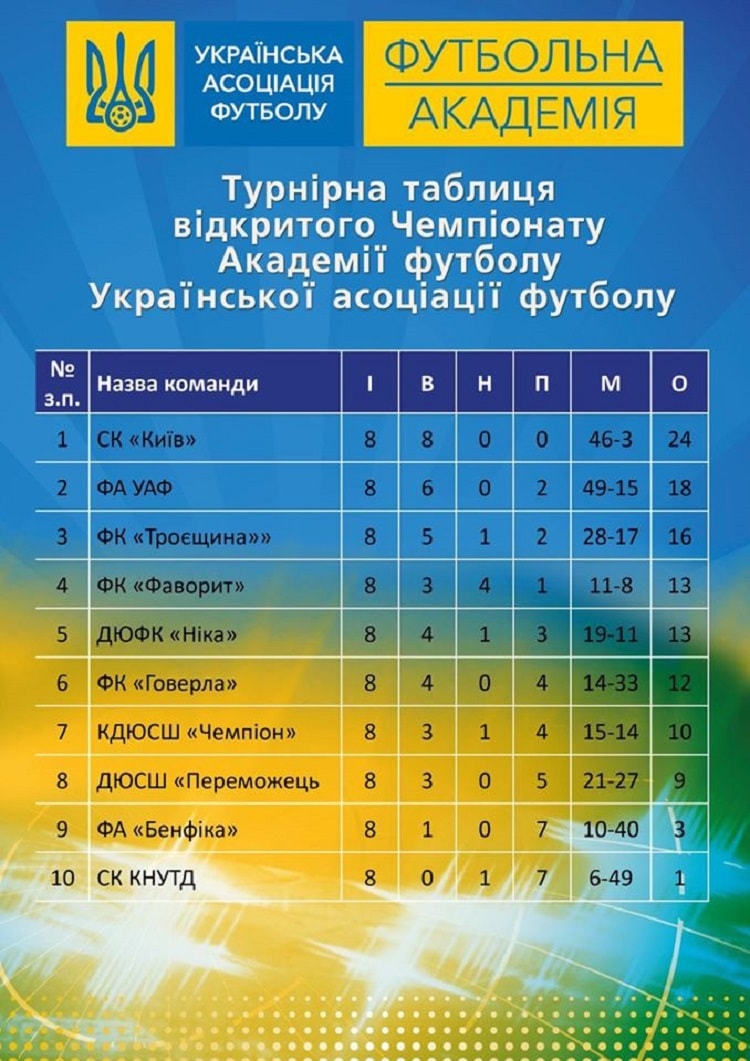 Photo facebook.com/duflukraine/