In January 2020, Lviv will host an international women's national futsal tournament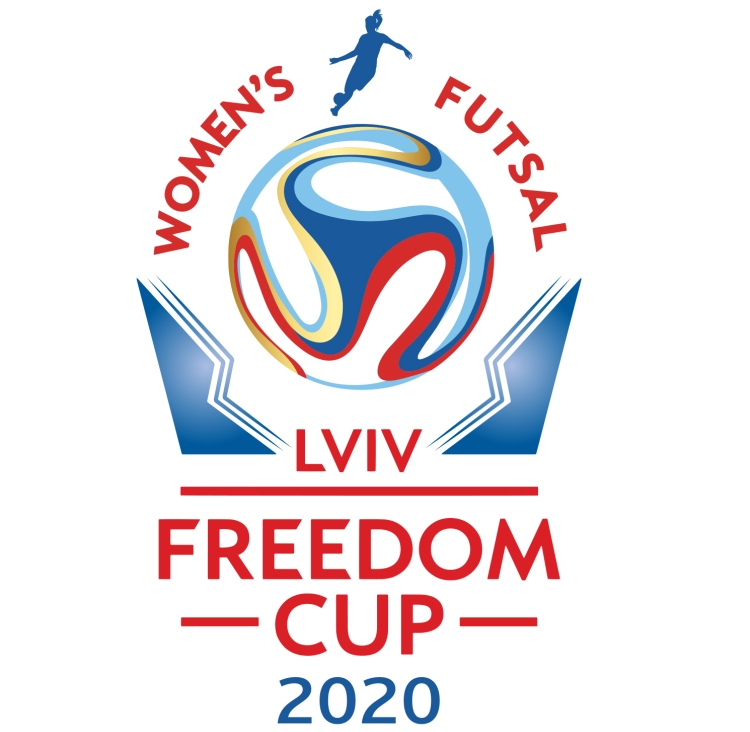 The women's national team of Futsal and five other teams will take part in the competitions.
The tournament called "Lviv Freedom Cup" will be held in Lviv on January 12-15, 2020, reports Futsal Association of Ukraine reports.
Six teams will compete to win the tournament - Ukraine, Hungary, Italy, Czech Republic, Slovakia and Finland.
The date of the draw and the schedule of competitions will be announced later.