Igor Plastun: "Not all matches are won with a score of 3: 0 or 4: 0"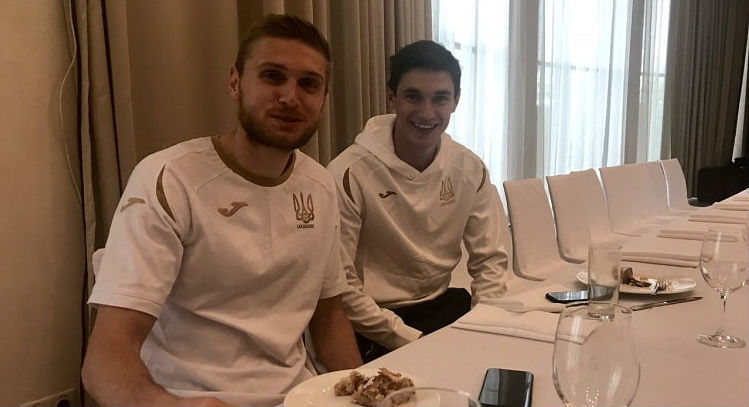 Defender of the national team of Ukraine Igor Plastun told about friendly match with Estonia (1: 0) and his expectations from the meeting with Serbia:
"We controlled the game throughout the match and didn't give the opponent any chance. Not all matches are won with a score of 3: 0 or 4: 0. Sometimes there are games where you have to be careful, because you can miss a counterattack that will lead to a missed ball. Estonia may have deserved a draw, but today the football god is on our side. This victory is very important to us from a psychological point of view before the upcoming match with Serbia.
Today there was a big rotation in the national team of Ukraine and we played with each other, perhaps for the first time. We can talk about the qualification of the players, which is undeniable and clearly higher than the Estonians, but it is still quite difficult, and we lacked the team. However, it is still two days before the fight with the Serbs. We will review this match tomorrow and the coaches will point out our mistakes. "