Media attention! The final meeting of the Parimatch Expert Club on Euro-2020 will take place on November 19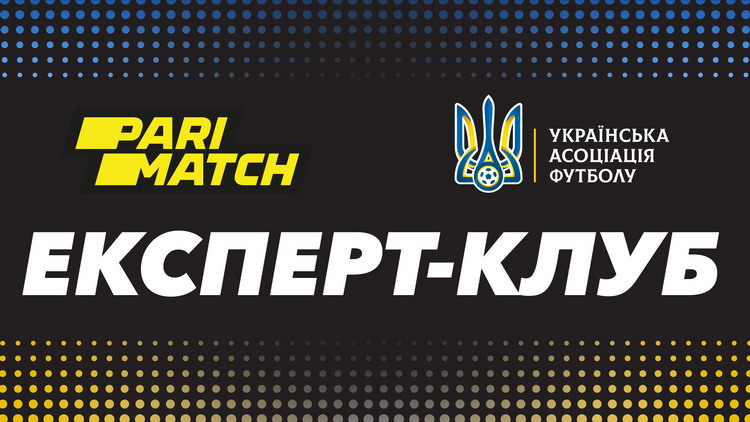 Parimatch Expert Club - is a new format for the football information space. During 2019 the event was attended by football functionaries, famous players, legendary coaches and representatives of leading sports media. Club meetings were held in Kyiv, Lviv and Dnipro.
It is symbolic that the meeting of the Expert Club following the results of the Euro 2020 selection cycle will be devoted to the exit of the national team of Ukraine to the final part of the continent championship.
The answers to questions about this year's national team matches and the prospects for preparation for the Euro 2020 final will be voiced.
In addition to the leadership of the Ukrainian Football Association, experts and coaches, guests of the event will be national team players. The key is the opinion of the immediate participants of the event!
We invite media representatives to participate!
Accreditation: [Email protected]
Date: 19.11.2019/14.30/XNUMX (start - XNUMX:XNUMX pm).
Meeting point: Champion Hall / Parimatch (Kyiv, 16a Park Road, Park Park).
Today a meeting was held in Dnipro ...