Denis Popov: "Absence of concentration has led to missed goals"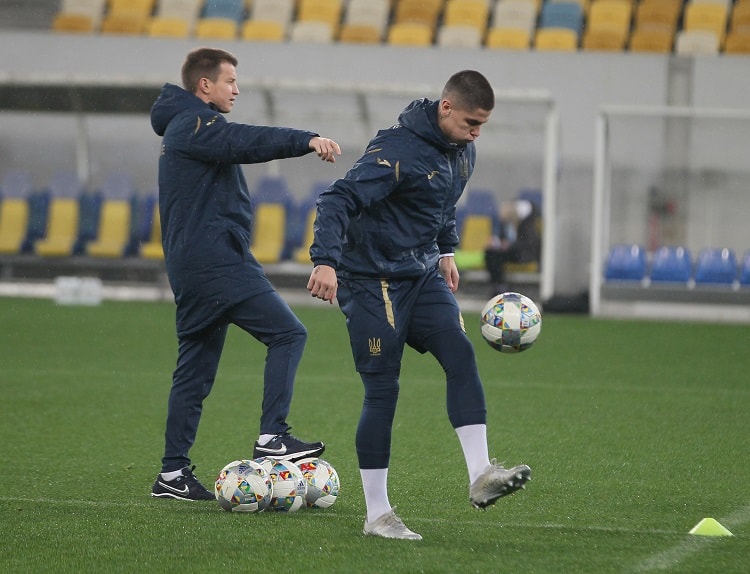 In their fourth match of the UE-2021 (U-21) Qualifying Round, Ukraine's youth team lost to Denmark (2: 3) at the Arena Lviv and worsened their tournament position.
- I do not think that the Danes outnumbered us according to anthropometric data, and this was signaled at the start match, - said the defender of the hosts Denis Popov, commenting on the course of events for the official site of the UAF. - It just had to be played in the debut more reliably and carefully. And the fact that we can not only play with the leader of our group on equal terms, but also to score, we proved in the second half.
- Then, maybe, the Ukrainian national team knocked out a fast goal of the Danes?
- You're right. We recovered only after the break and, oddly enough, believed that not everything was lost when the score was 0: 3. Apparently, the guests already thought that victory in their pockets, and somewhat relaxed. It's a shame we didn't punish them for that.
- And yet - what did the Ukrainian national team lack in the first half failure?
- Concentrations. This led to missed goals. In addition, the Danes, unfortunately, did not forgive mistakes. However, nothing bad has happened, we still have the opportunity to make up for what was lost. And that we will fight to the end - I guarantee.