Alan Aussie: "We had no choice but to win against Sweden"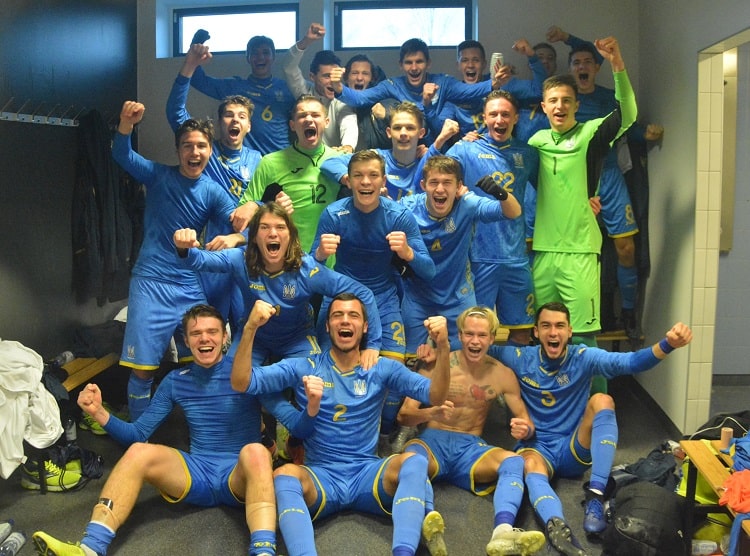 Defender of the youth team of Ukraine U-19 Alan Aussie told how difficult for blue and yellow bcaught the matches in the European Championship qualifying round, after which the Ukrainians reached the elite round.
— Були напружені матчі, особливо дві останні гри. У нас в групі були майже рівні за майстерністю команди. У третьому матчі, with the Swedeswho hosted us on their field had to win. Well, everything turned out and we got to the next stage, we will prepare. I hope in the elite round everything will turn out, luck will accompany us, and we will show football that will help us to solve the next task and go to the Euro.
Our coach told us before the last game with the Swedes that if we want our team to still exist and get together, we have to go out and win this match. We realized that we only needed to win.
We have a good atmosphere in the team, we are always happy to come from different teams. When we all get together, we have a real family. It is doubly pleasing that we have such an atmosphere.