WU-15: Ukraine's national team will hold two sparring sessions against peers from Belarus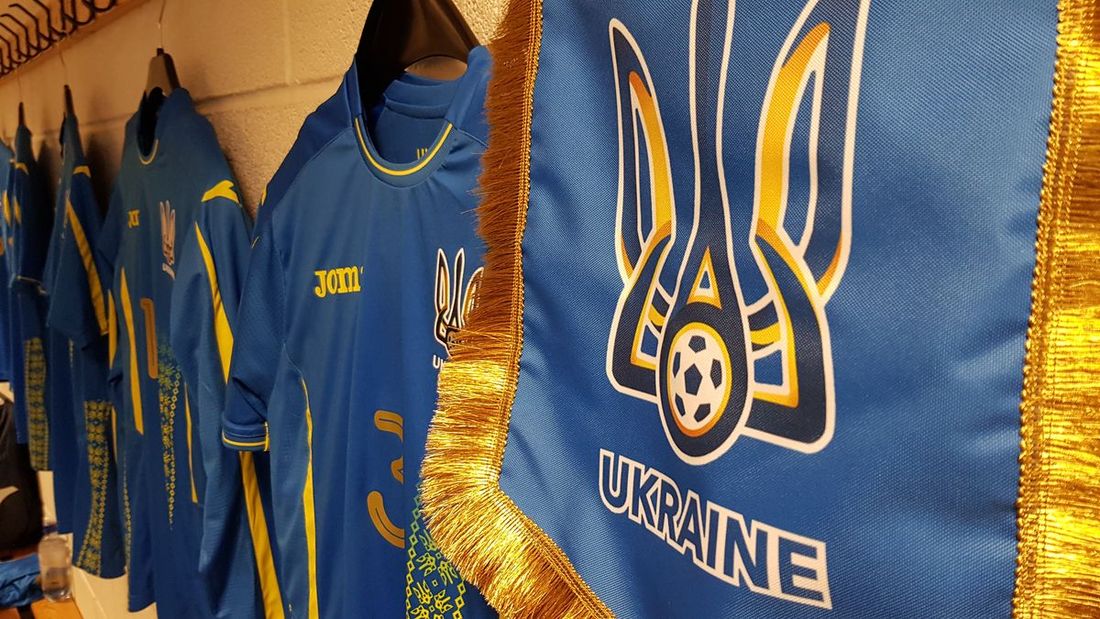 Elena Kudzieva's wards will hold two away friendly matches at the end of November.
As it was announced earlier, Ukrainians will play with their peers from Belarus. The matches will take place in Minsk on the 24th (starting at 16.00 in Kyiv) and on November 26 (12.00).
Today the Ukrainian national team of Ukraine WU-15 will gather in Kiev, and the next day will go to Belarus.
According to Ukrainian Association of Women's Football, the head coach of the team Elena Kudzieva summoned 18 players for sparring.
The composition of the girls' national team of Ukraine WU-15
Goalkeepers — Oksana Zahirna (Karpaty Lviv), Oksana Lapchak (Champion Ternopil).
Defenders — Bozhena Dub, Myroslava Nevar (both Volodymyr-Volynskyi Ladomyr), Elizaveta Silka (Invictus Kyiv), Lesya Slovak (OKIP Kyiv), Eva Izotova (CYSS-7 Dnipro), Valeria Gresa (CYSS 8 "Kharkiv), Maria Barbul (" Panthers "Uman).
Midfielders — Yana Kharchyna, Victoria Radionova, Dana Korotchuk (all - Ladomyr Volodymyr-Volynskyi), Dilyara Bondaryeva, Oleksandra Yaneva (both SDYUSHOR-Chernomorets Odessa), Valeria Honcharuk (Zmina Kyiv), Anna Brunets Bile).
Forwards — Veronika Borkovska (Ladomyr Volodymyr-Volynskyi), Lydia Zaborovets (Panthers Uman).