Officially. Dynamo will hold one home match without spectators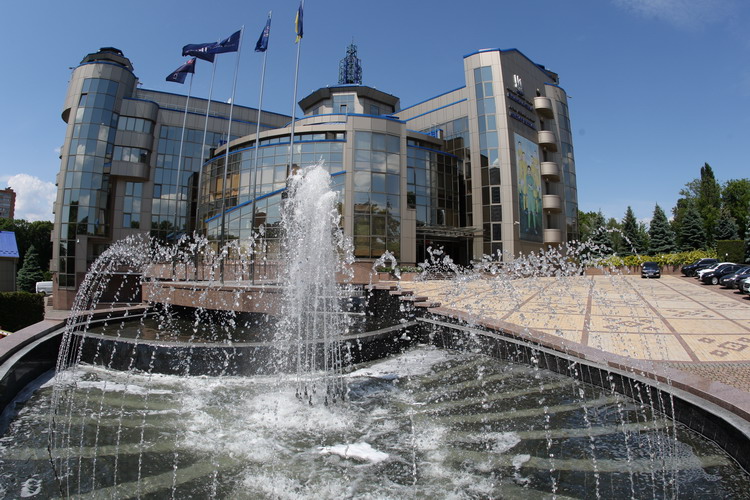 The Control and Disciplinary Committee of the Ukrainian Football Association has set sanctions on individual clubs, football players and coaches.
The next meeting of the UAF SCC was held. Among other things, disciplinary sanctions were identified in connection with the events that took place in the last rounds of the UPL Championship of Ukraine.
In particular, after considering the events that took place during the match of Shakhtar 14 - Dynamo, it was determined: FC Dynamo will hold one home match without spectators (plus one match without spectators with a probationary period until the end of the season- 2019/2020) and is obliged to make a mandatory financial contribution of UAH 500 thousand. Shakhtar football player Tyson was removed from the field in that match, suspended for one game and two more suspended.
The same punishment in the form of suspension for one match and two matches conditionally was determined by FC Karpaty goalkeeper Oleg Kudryk, who received a red card after the end of the match of the 14th round with Mariupol.
Alexandria FC players Yuriy Pankov and Kolos FC Evgeniy Morozko were removed from the field in the 14th round matches with Olympik and Zorya respectively, suspended for one match and one more suspended match. Alexandria FC head coach Volodymyr Sharan has been suspended for two matches and one more suspended game.