Kateryna Montzul Ranked Sixth in Poll Determining Best 2019 Women's Referee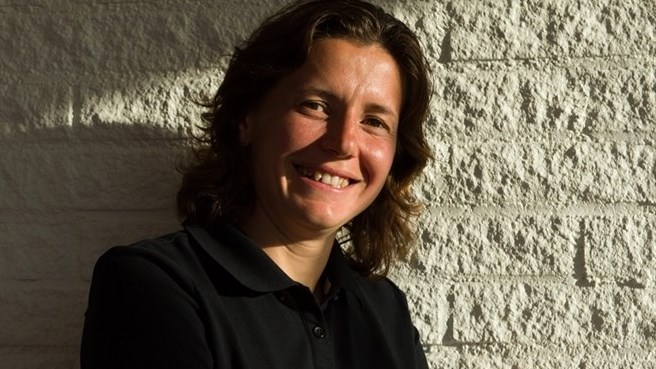 90 experts and journalists from all continents participated in the 2019 referendum to determine the best arbitrator for women IFFHS (International Federation of Football History and Statistics).
Stephanie Foropart of France won the poll. Ukrainian Kateryna Montul took sixth place.
This year our compatriot at the international level worked on the matches of the Women's World Championship. As the arbiter, the Ukrainian played in three games: Germany - Spain (1-0), Cameroon - New Zealand (2: 1) in the group round and France - USA (1: 2) in the quarterfinals.
Her annual accomplishments include the status matches of the Women's Champions League, including a quarterfinal match of the last trophy between French Lyon and German Wolfsburg (2: 1).
In the 2019/2020 season in September, Montzul has already worked on the game of 1/16 finals between Italian Juventus and Spanish Barcelona (0: 2).