Valery Lobanovsky-2020 tournament participants approved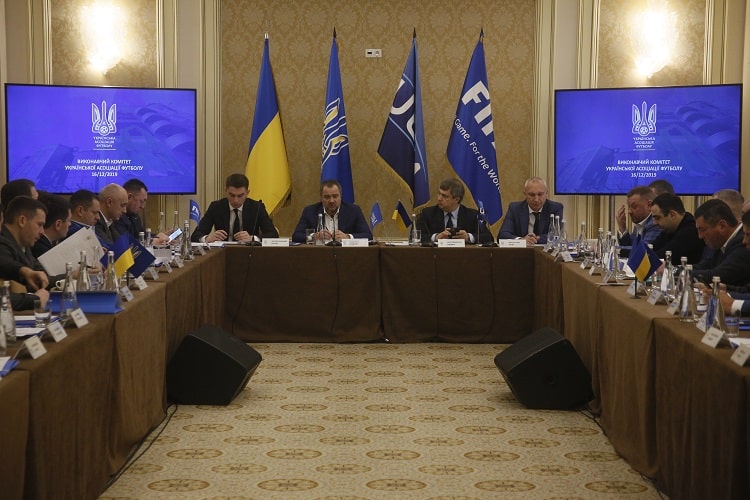 Next year, national teams of Ukraine, Portugal, Slovenia and Bulgaria will compete for the main prize of the Valery Lobanovsky Tournament.
The UAF Executive Committee approved the composition of the participants and the timing of the next Valery Lobanovsky Tournament, which will take place next year. The matches with the U-21 national teams of the four countries will be held on May 29 and May 31.
It is also confirmed that the youth team of Ukraine will hold a friendly match against peers from Italy on away on June 3.