In the final Euro-2020 tournament Ukraine's national team will play in the form of Joma new model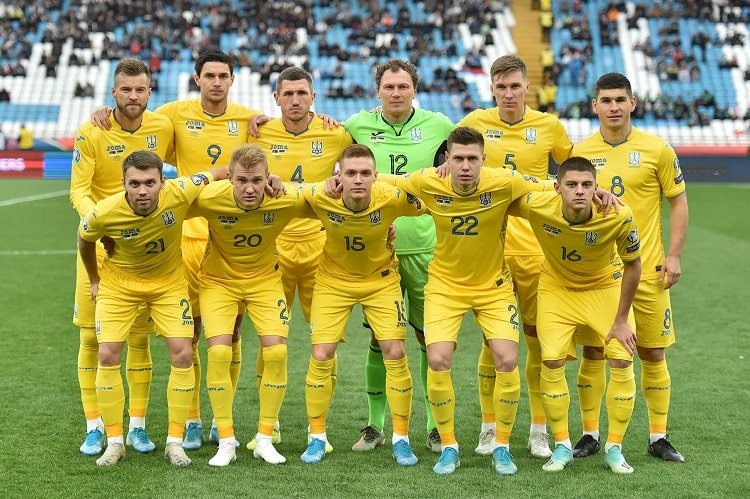 2019 is a very successful year for the national team of Ukraine.
During the selection for Euro-2020 Andrei Shevchenko's team in the group with the European champions did not suffer any defeat, took first place and ahead of time won the ticket to the final tournament. The Ukrainian Football Association and the national team share this victory with their sponsors and partners who have been helping our core team for many years.
We emphasize that we value each and every one of our partners and remind you that it is with Joma that we have begun preparation for 2020.
In particular, now UAF, together with its technical partner Joma, is working on the development of a new form design in which the Ukrainian national team will perform during the final part of Euro-2020.