Alexander Zinchenko, together with Manchester City, reached the semi-finals of the English League Cup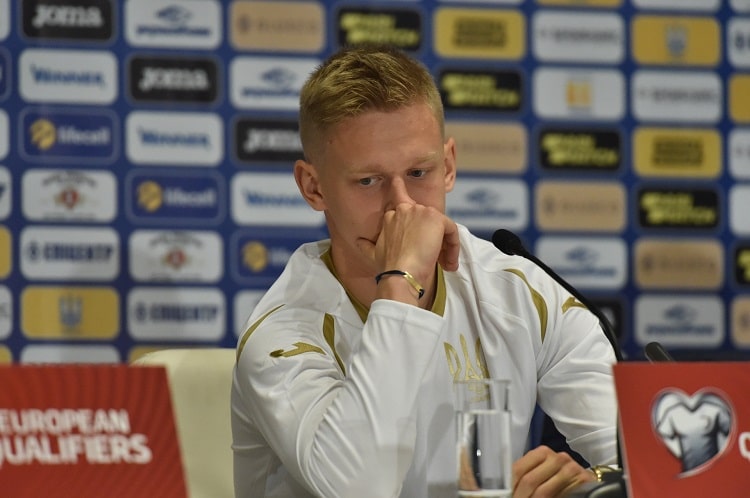 In the quarter-finals of the English League Cup "Manchester City" football player of the national team of Ukraine Oleksandr Zinchenko in their squad met with a representative of League 1 (third-ranked division) "Oxford United".
The Ukrainian, who has already fully recovered from his October injury, entered the starting line-up of the guests and helped them to win a calm victory with a score of 3: 1.
It should be added that this season Alexander Zinchenko has played 12 matches in Mistyan.