Alexander Zinchenko, together with Manchester City, reached the semi-finals of the English League Cup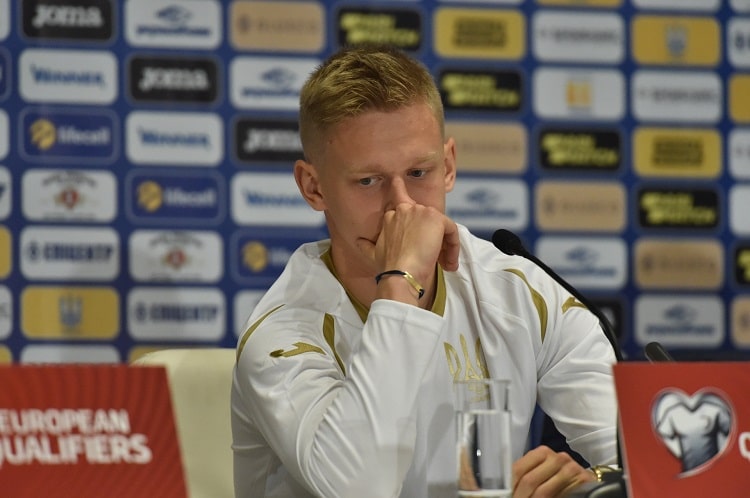 In the quarterfinals of the English League Cup "Manchester City" football player of the national team of Ukraine Oleksandr Zinchenko on the road he met with a representative of League 1 (third division) Oxford United.
The Ukrainian, who has already fully recovered from his October injury, entered the starting line-up of the guests and helped them to win a calm victory with a score of 3: 1.
We will add that this season Oleksandr Zinchenko played 12 matches for Mistyan.