Viktor Bannikov tournament: 17th international competitions will be held on August 25-31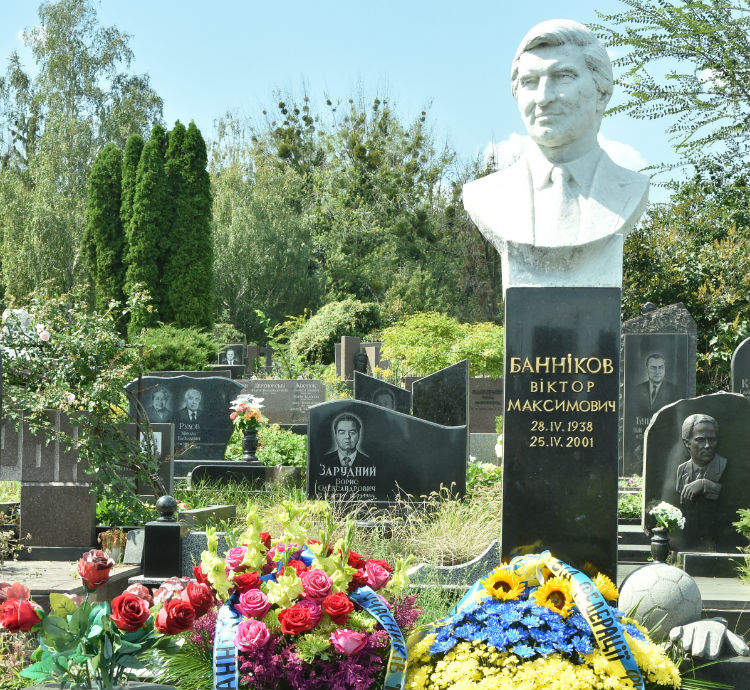 At the end of August the U-16 U-17 national team (at that time U-2004 - football players not older than XNUMX) will take part in the Victor Bannikov Tournament.
The traditional, 17th over-the-counter international tournament sponsored by the UAF in memory of the first president of the national football federation of Viktor Maksimovich Bannikov will be held from August 25 to August 31, 2020. Among its participants are the national teams of Ukraine, Armenia, Latvia, Belarus, Bulgaria, Turkey, Finland and Slovakia.
We will add that for Sergiy Nagornyak's team the tournament will be one of the stages of preparation for the Euro-2021 (U-17) qualifying round, which will be held in Georgia in October.
Winners of the Victor Bannikov Tournament
The first winner of the Bannikov Tournament in 2002 was the Polish national team. But most often - six times (2003, 2005, 2006, 2011, 2012, 2018) - the Ukrainians won the competition. Another four times the strongest team was the national team of Turkey (2004, 2007, 2013, 2019), twice - the team of Georgia (2016, 2017). The Italians (2008), the Serbs (2009) and the Czechs (2010) triumphed once. In 2014 and 2015, due to the unstable situation in Ukraine, the tournament was not held.
Viktor Bannikov
(1938—2001)
Honored Master of Sports. He gained fame as a goalkeeper, five times on the list of the 33 best players of the USSR. Multiple champion and winner of the USSR Cup in the Dynamo. Member of the symbolic "Leo Yashin Club" - 138 matches without goals. He was part of the USSR national team. World Cup 1966 bronze medalist, silver 1972 Euro-medalist. Honored trainer of Ukraine and the USSR, Honored worker of physical culture and sports of Ukraine. In 1991-1996 he headed the Football Federation of Ukraine. Awarded the UEFA Order of Merit, FIFA and UEFA Gold Distinction.