WU-19: The main start of the year for the Ukrainian women's national team will be held in October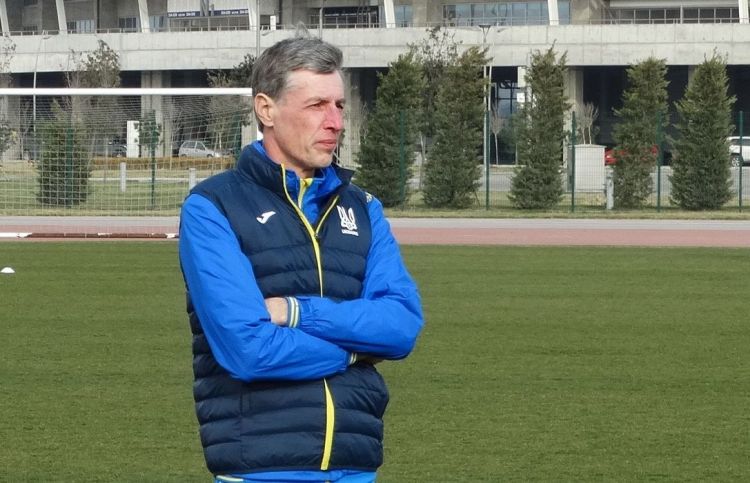 In 2020, the youth team of Ukraine WU-19 will meet three times. The first gathering will be held from 18th to 27th April and will be dedicated to the UEFA Development Tournament in Georgia.
Valery Palamarchuk's wards will meet for the second time in August. From the 22nd to the 29th the number of NTZs is planned, during which two control matches will take place.
Finally, from October 19 to 27, the blue and yellows in Serbia will take part in the Euro 2021 qualifying tournament, where the teams of the hosts, Italy and Andorra will compete with them. Following the results of the qualifying round, the two best teams from each group and the three best teams that will take third place (according to the results of matches with the first and second teams of their quartet) will go to the elite round. This collection will begin on October 13.
We will add that the goalkeepers of this team, as well as the goalkeepers of all other Ukrainian women's national teams, will hold two training camps, one of which will be held from February 1 to 7, and the other - from June 24 to 30.