Eduard Sobol excels in victory in Bruges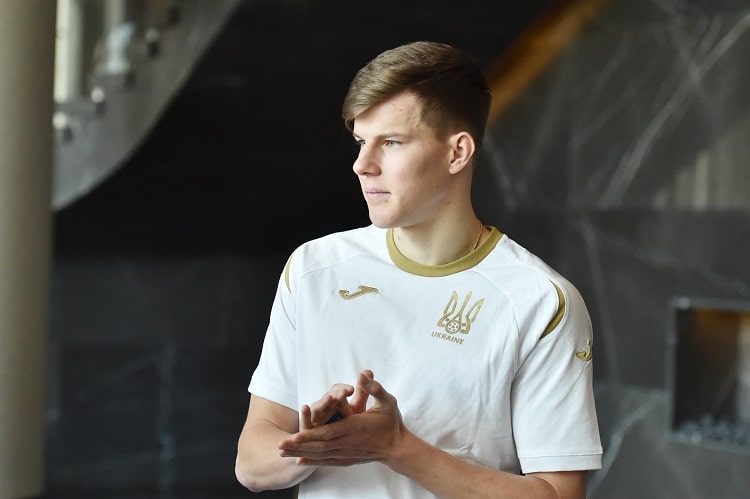 Leader of the Belgian Championship, Bruges defender of the national team of Ukraine Eduard Sobol, conducts a short training session in Qatar before the start of the second part of the 2019/2020 season.
Today, as part of this gathering, the team played a control match with the Dutch PSV, which ended in a 2-1 win by the Belgians.
The Ukrainian was substituted 60 minutes into the game, played the final whistle and scored the winning ball.
Recall that in the first part of the season-2019/2020 Sobol played for Bruges 25 matches, in which he scored three goals.
Bruges will play their first official match in 2020 on January 19 against Anderlecht.