Sergiy Nagornyak: "In Turkey we will have the opportunity to review candidates for the national team in combat"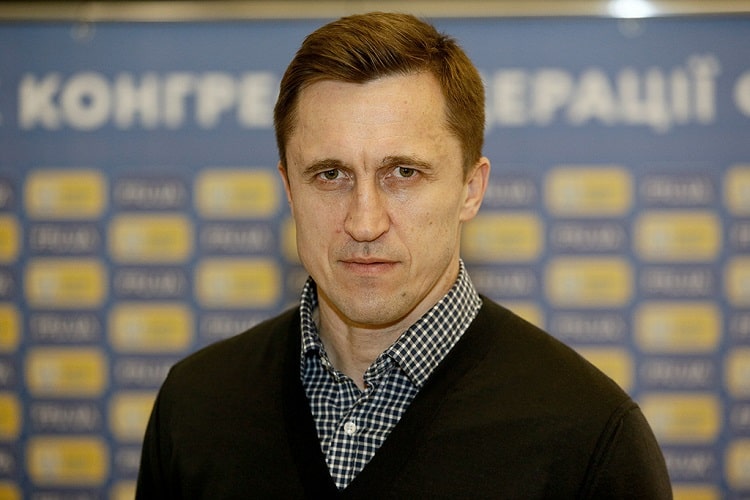 Head coach of the U-16 U-XNUMX national team Sergey Nagornyak called the closest collection of blue and yellow selection.

The Ukrainian National Team (players not older than 2004) is preparing to start on Aegean Sea Cup International Tournament, which will be held in Turkey from January 15 to January 21. About the latest news from the camp of blue and yellow told the team manager Sergei Nagornyak.
- Sergey Nikolaevich, in comparison with the last meeting the composition of your team has changed significantly ...

- To a greater extent I would call this stage of preparation breeding. We want to see as many candidates as possible in the case. Shakhtar and Dynamo players are well known to us. The Miners' only representative, Denis Pochapsky, received a call to the national team when he was a free agent. This is another, but perhaps the last, chance for many players this year.
- Will there be less experiments this year?

- Of course. Now for four matches there will be a great chance to look at the candidates for the national team in combat. Moreover, the called players were warned about future plans for the month. So whoever asserts their right to a place under the sun, again, depends only on the boys themselves. Already at the next gathering, which will take place in late March, only the strongest performers will be challenged.
- Will you be playing a letter now or do you have any idea about future tournament contenders?

- We will tell the general information about the opponents and show the guys, but for me the main thing is to see the actions of their wards. Thanks to the UAF leadership, we have the opportunity to train in Turkey for a few days under decent conditions. I believe that during this time we will be able to approach the tournament on alert.